Flying Lotus unleashes hidden tracks from Cosmogramma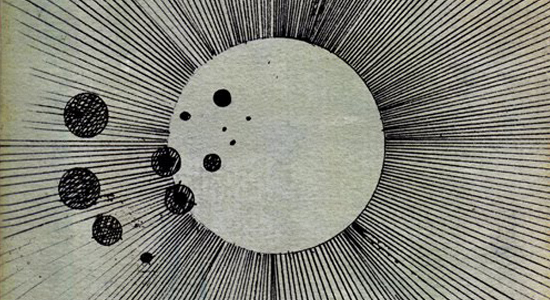 Ever one for staying one-step ahead of the game, Flying Lotus has launched an incredibly futuristic new media tool for all the lucky owners of his Cosmogramma album.
All of those whom bought Flying Lotus's 2010 Cosmogramma (which was without a doubt not only his best album yet but one of the finest albums of last year) but didn't download it, can now unlock some free, unreleased tracks from the albums' outtakes.
To unlock the secret tracks all you have to do is go here and follow the not so simple, futuristic instructions.
Follow this video for more help:
Flying Lotus' Cosmogramma album is out now on Warp.