2012 Editor's Picks: Michael Lutz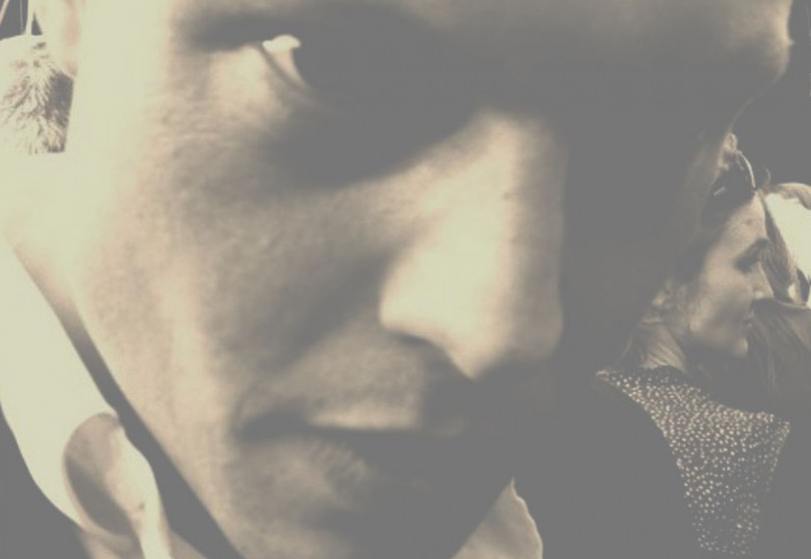 "Long was the year"  (Trish Keenan)
1. Kraftwerk – Retrospective 1 2 3 4 5 6 7 8 (MoMA, New York)
So much has already been said about Kraftwerk's MoMA performances, but the week of April 10 to 17 was doubtlessly a highlight of 2012 for both pop and art. You could feel the tension in Manhattan grow every day as showtime approached. I was lucky enough to attend the TEE show on April 12, and of course I couldn't leave without a souvenir: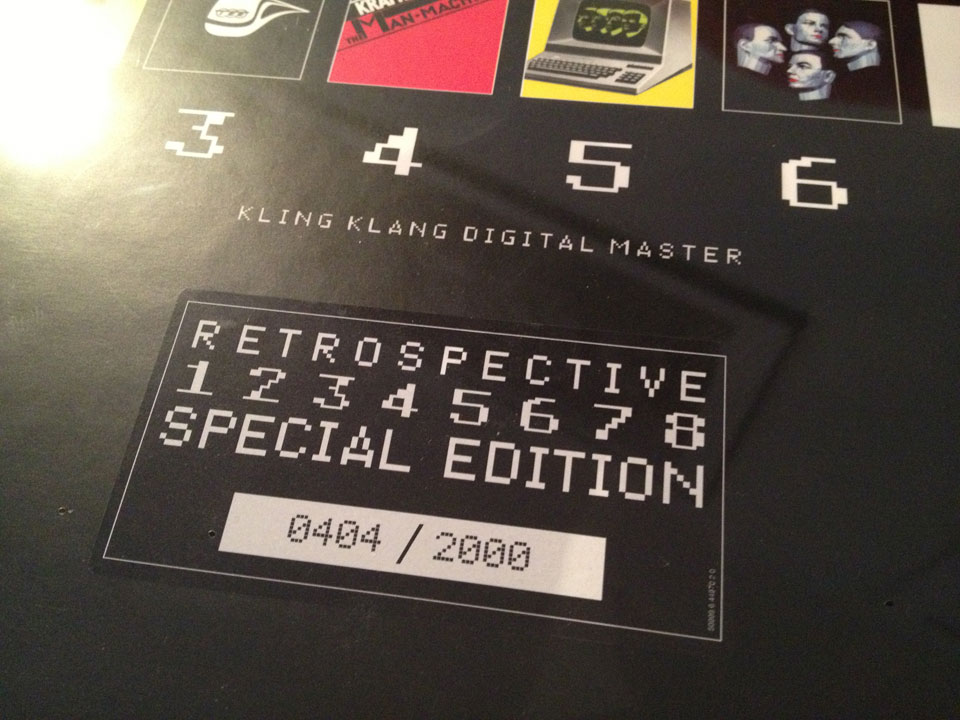 2. Smallville Records
Hamburg's Smallville label had a pretty amazing run this year. They're definately en route to becoming an institution for futuristic deep and tech house, as everything they put out sounds so fresh, vivid and sexy. Salty Days, an LP by all-star team Smallpeople, was what captivated me the most, with "Black Ice" as the true standout.
I also like Smallville's awesome CI – Stefan Marx' typography, poster and record cover art.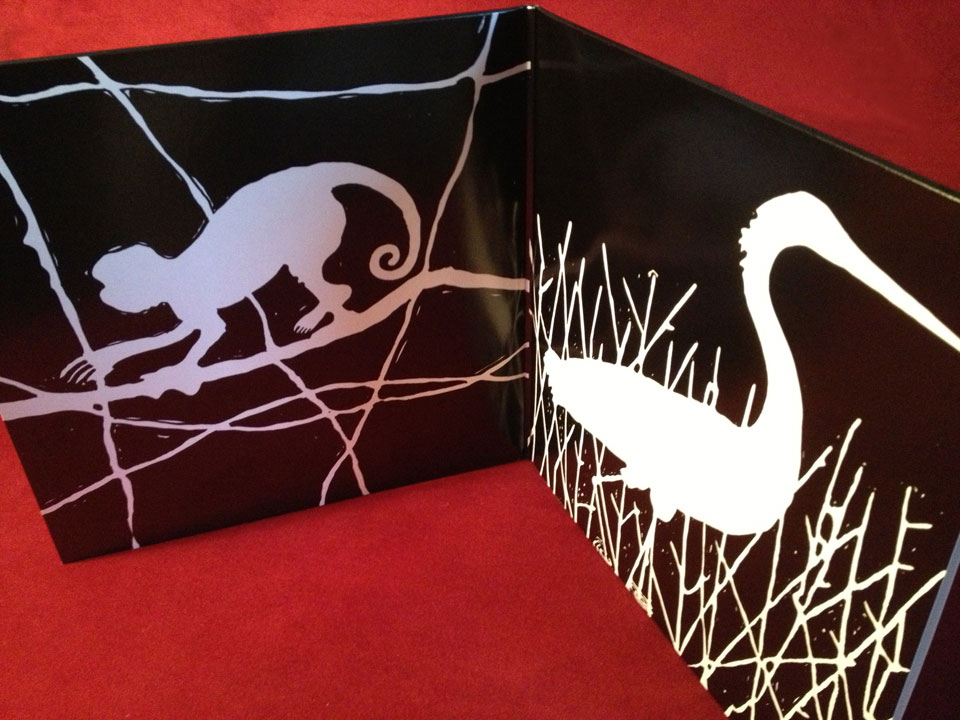 3. Tortoise – "Hot Coffee"
A shame that I missed the start of Joyful Noise Recordings' flexi-disc 7-inch series. But as an avid follower of Tortoise and John McEntire-related stuff in general, I got my hands on their contribution to the series—a repetitive robofunk tune called "Hot Coffee". It was issued in an edition of 500 and the artwork also kills it.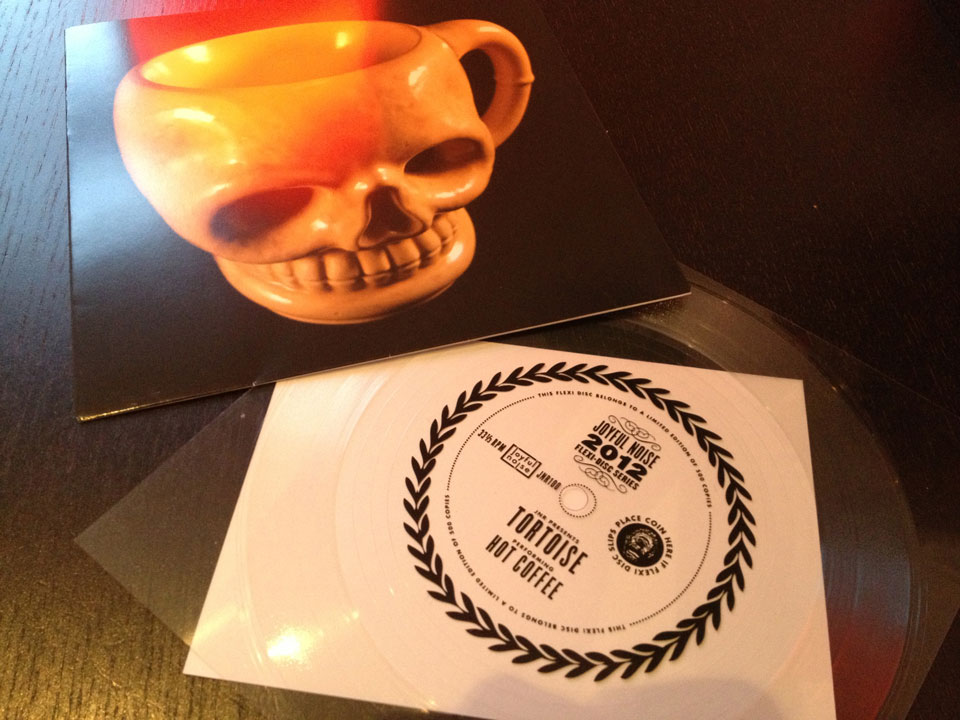 4. NRSB-11 – "6231-748 3"
This is probably my most visited SoundCloud page this year. "6231-748 3" is part a collaboration between Gerald Donald and DJ Stingray (for whatever reason the stream above is titled "Forensics", but ignore that). I listened to this for days and days and days until finally the 12-inch arrived in the mail—only 150 clear vinyl copies available exclusively through WéMè Records' website.
5. The Italic Chair
Industrial design-wise, 2012 comes to a close ends with this exclamation point: The Italic Chair, designed and manufactured by Stefan Schwander aka Harmonious Thelonious aka Antonelli Electr aka A Rocket In Dub. This was "released" by ITALIC Recordings and is probably the first piece of furniture with a proper record label catalogue number (ITA101). I didn't order this yet but I feel tempted.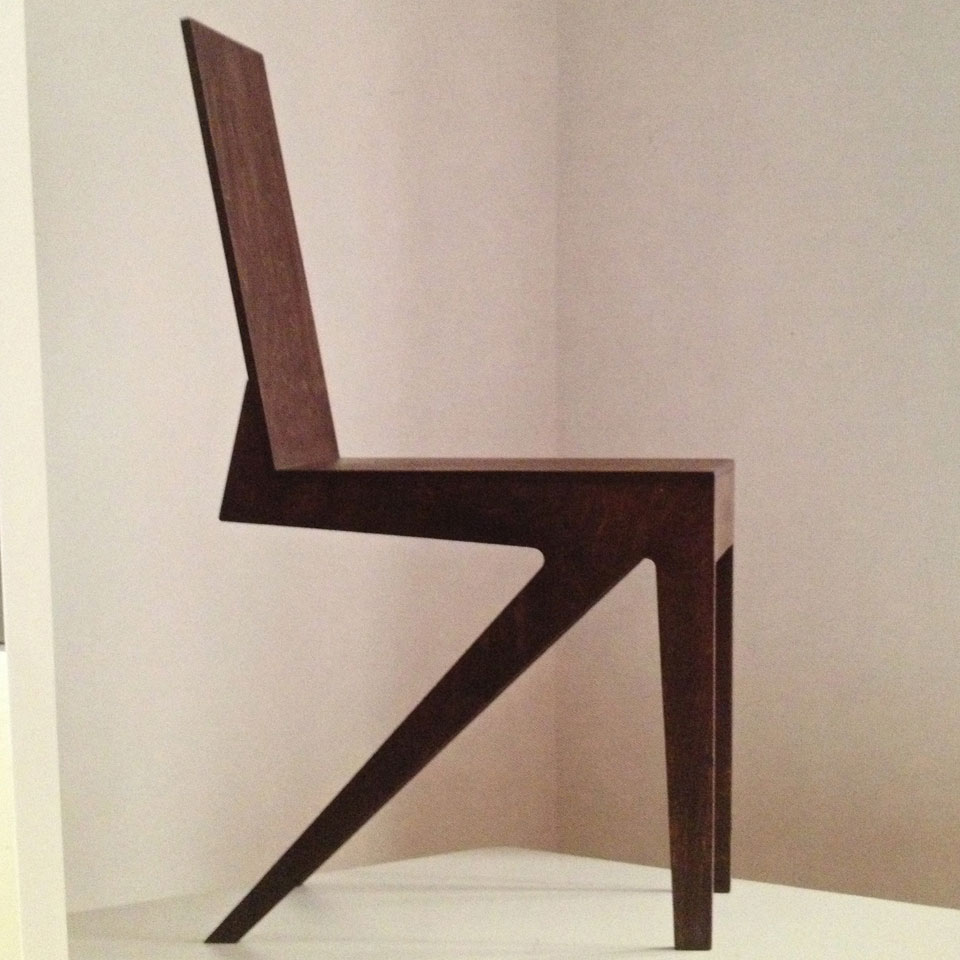 Stay safe in 2013!