Ilija Rudman set to release debut album on Bear Funk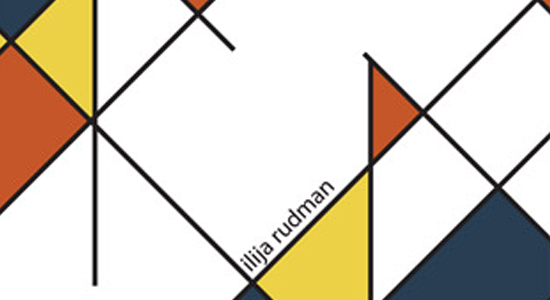 Steve Kotey's Bear Funk imprint have announced they will be releasing the debut album from Croatian producer and DJ, Ilija Rudman in February.
No doubt, all the disco fans will be glad to hear the news of a full length from the Croatian who has been a long standing leader of the nu-disco/house crossover scene.
Rudman who has had previous releases on labels such as Tirk, Electric Minds, Instruments of Rapture and Rong Music, as well as his absolutely colossal tracks 'Night People' and 'What am I Gonna Do?', has long cemented his position amongst the nu-disco community as one of its finest producers.
His forthcoming album, The Reveal, is a collection of entirely previously unreleased material, and is a work of stripped down, slo-mo, disco-house which Ilija does best.
Tracklist
01. Inspectors Drive
02. Victory 2010
03. Prisoner of Passion
04. Congo Diamond
05. I Dub You So Much
06. Twenty Questions
07. Show Me the Magic
08. Romance Warrior
09. Gentle Fire
10. More Than a Memory
Ilija Rudman's The Reveal will be available on Bear Funk in February.