Culture
15 Lesser-Known Underground Clubs Recommended By Your Favorite DJs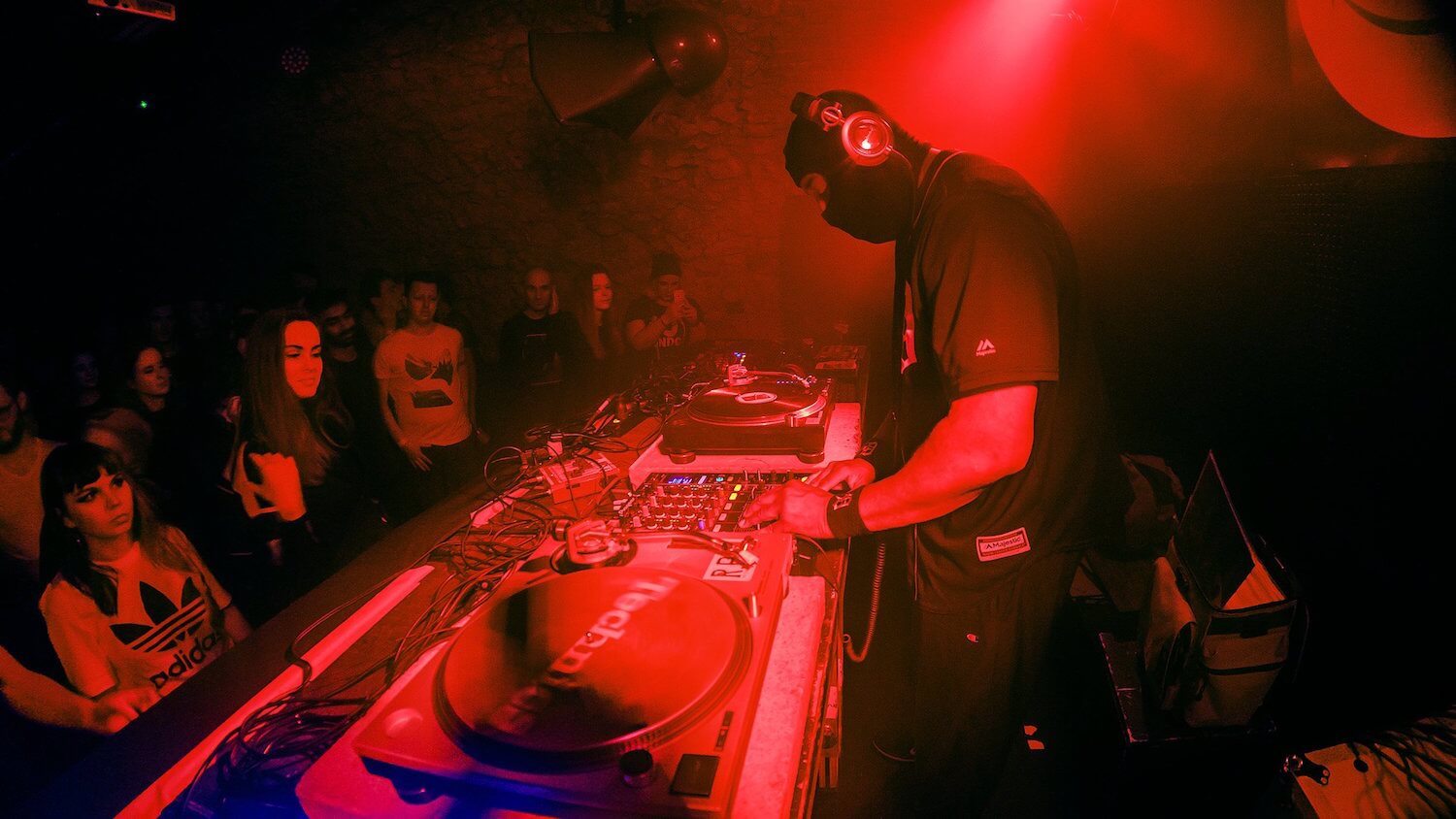 Helena Hauff, Charlotte de Witte and Nastia tip you off to some of the best clubs and hideaways the world over. 
Since its very beginnings, the evolution of dance music and the clubs in which it developed have gone hand in hand. Whether it's Chicago's Muzic Box or London's Plastic People, unique club environments have been integral to the shaping of electronic music's most important genres. A truly special club is the epicenter within which a local scene can exchange ideas and music and nurture rising talent.
That means that the most exciting currents in electronic music are likely to come from the periphery, so it's wise to keep an eye out for the clubs playing a role in keeping these scenes alive. Szpitalna 1 (pictured above) is an essential institution keeping Kraków's techno underground blooming, while Closer in Kiev has gone on to be the home for the legendary Strichka events as well as the backbone of Ukraine's burgeoning music scene.
There are plenty of amazing clubs for you to experience off the beaten track. And what better way to be shown around than by 15 of the best DJs in the game right now? Mixmag has collected testimonies from figures like Charlotte de Witte and Helena Hauff on some of the best clubs you don't already know. Hauff, for example, recommends Cosmic Ballroom in Newcastle, Madam X has a great tip for a night out in Manchester and DJ Haus and Air Max '97 take you further afield with clubs in Tokyo and Shenzhen. Read it in full here. Below, check out Hauff discuss her favorite 5 b-sides with EB.tv.
Read more: Rising techno star Charlotte de Witte shares her love for DJing with EB.tv