Music
Take A Tour Through Noisy Electro And Heavy Techno With JASSS' Brutal New Mix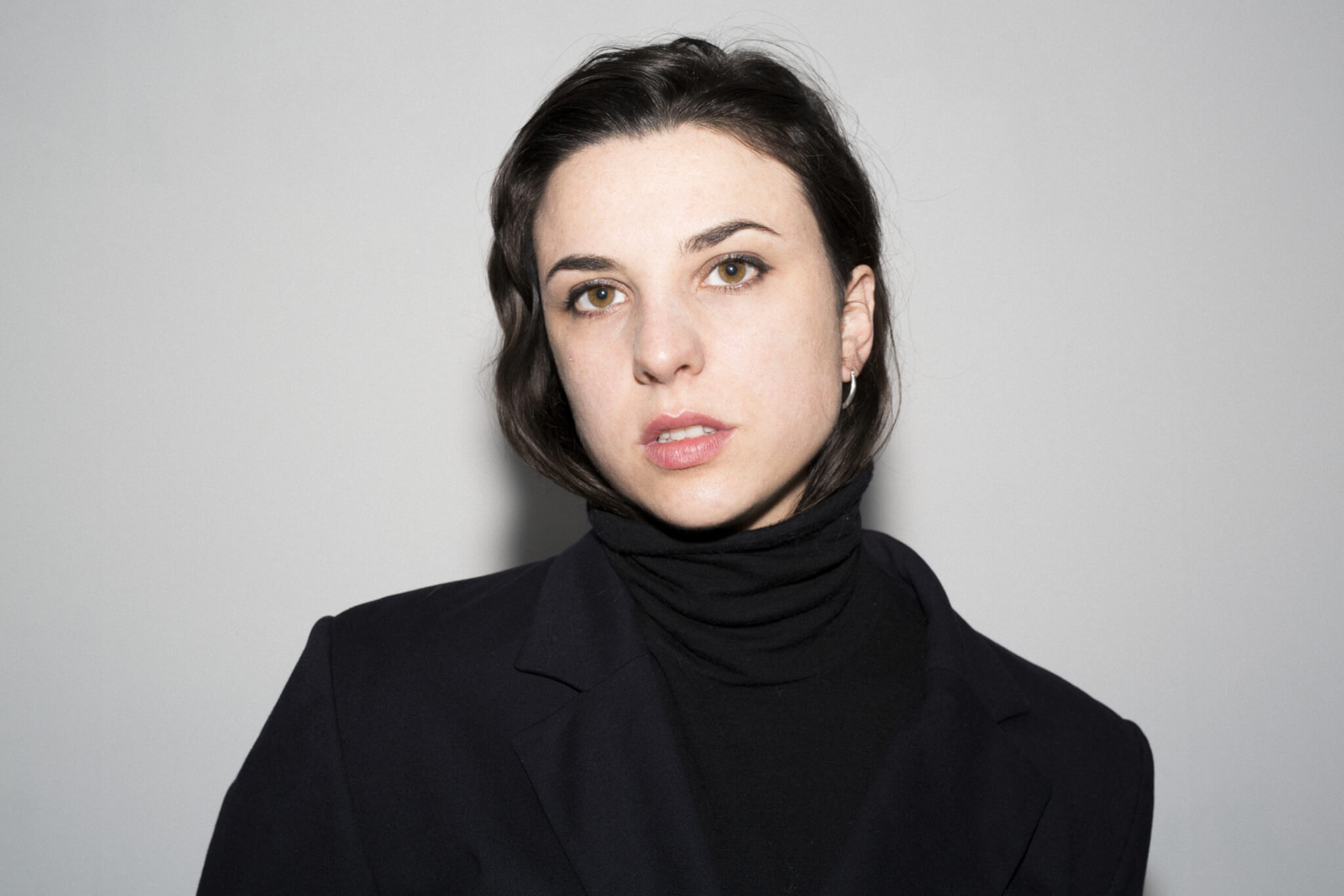 The Berlin-based producer and DJ's frightening talent is on full display.
When we featured JASSS in our list of "10 Artists Who Will Definitely Break Through in 2018", we singled out the Spanish-born, Berlin-based musician for her deeply powerful productions, which fuse industrial soundscapes with angular shards of electro and techno to an utterly unique and compelling effect. Sombre and fragile yet extremely dense in detail, JASSS' album Weightless on iDEAL Recordings was undoubtedly one of the standout records from last year.
By loading the content from Soundcloud, you agree to Soundcloud's privacy policy.
Learn more
JASSS channels these same influences and sonic colours in her incredible DJ mixes. Forming tightly-knit assemblages of Detroit electro, pneumatic industrial pulses, spiralling techno grooves and vortexes of noise, JASSS' mixes operate at the points of fracture between genres, where sound collapses and crumbles under its own applied force.
When JASSS is behind the controls, you're in for something special, and her addition to FACT's mix series is no exception. She shoots through 24 tracks in a mere 55 minutes, letting breakbeats rain down on metallic clangs and bent sub-bass rumbles open into blinding techno vistas. Listen in full above.
Tracklist:
01. ?? – 'Reiche Mama Da Me Zheni' (Mother wants me to get married)
02. Hide – 'Close your eyes'
03. Ziúr – 'Unknown'
04. AQXDM – 'Requiem'
05. OSC 101 – 'Future Bass' (Control Mix)
06. Girl Unit – 'Double Take'
07. Chris Moss Acid – 'DnB' (ALTBass Mix)
08. Ron Morelli – 'Laugh Taker'
09. Norwell – 'hyperbole'
10. Brenecki – 'Nocturnal'
11. BMSK -'Revma'
12. Dax J – 'Mustapha Mond'
13. Overloper – 'Aposynthesis (Need more Sisa)'
14. ATIX – 'Street Fighter'
15. DRVG CVLTVRE – 'Dead Stock'
16. Galateé – 'Sanse Titre'
17. DJ Swagger & DJ Aedidas – 'Yomama'
18. Detroits Filthiest – 'Resistance is Futile'
19. Geins´t Nait & L. Petitgand – 'Ciseaux Daddy'
20. No Spiritual Surrender – 'XXX'
21. Cassius Select / Cartoon
22. Joe Farr – 'Spectate' (Max Cooper Remix)
23. Carl Finlow – 'Romboid assassin lone romantic'
24. Vertical 67 – 'Dry Land'
Read more: Elena Colombi's dreamy new Sanpo Disco mix is what you need to ease into the week