Music
Hear The Sound Of '80s Japan With This Playlist Full Of Japanese City Pop Classics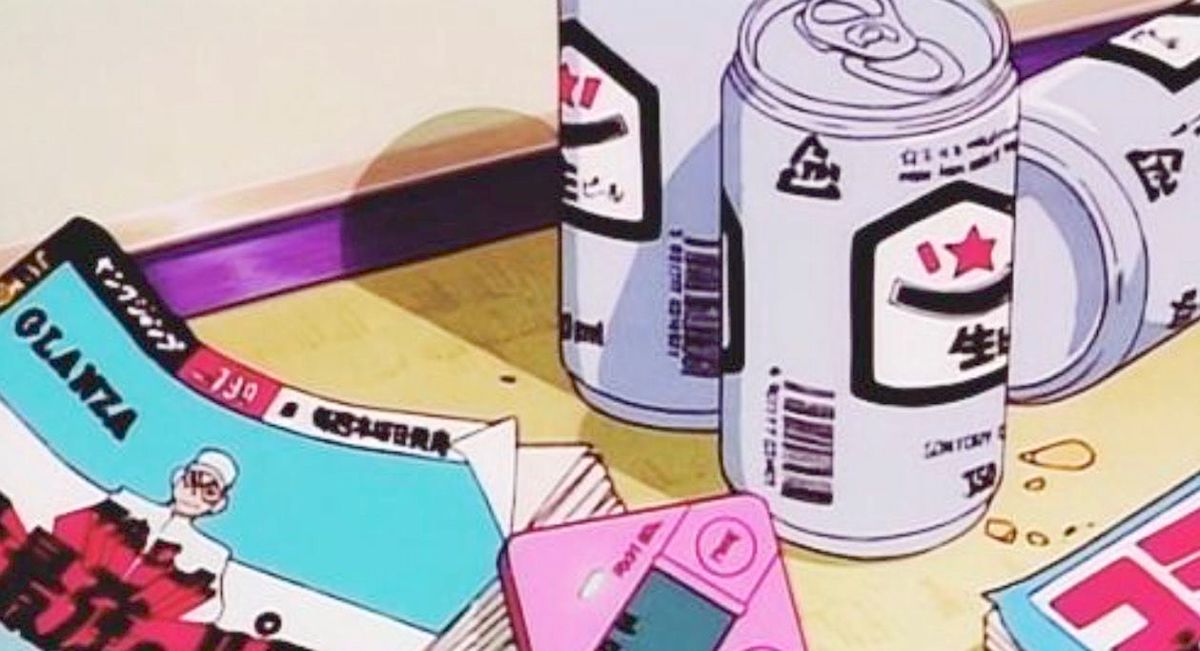 Over 50 of the finest neon-hued boogie tracks from Japan's revered '80s movement. 
A few years ago—thanks in part to our feature on the best overlooked Japanese disco tracks from the '80s—crate diggers and music heads around the world fell in love with the sound of city pop. City pop was an idiosyncratic take on disco and boogie that emerged within the cosmopolitan sheen of Japan's 1980s economic boom, and almost like the iridescent reflections of neon on water-slicked city concrete, the music is smooth, bright and sensual.
Since that point, compilations have been issued, and mixes have canvassed some of the genre's most obscure hits. Now, an awesome, 56-track playlist of essential city pop has emerged on Spotify.
Featuring some classics from Junko Ohashi, Shizuka Kudo and Mako Ishino, the playlist is a perfect introduction to the curious and spell-binding sounds of City Pop, whether pop, funk or fusion is your thing. Listen in full above.
Image taken from the 1996 anime adaptation of Boku no Marie
Read more: Dive into Japanese funk with this playlist of obscure '80s classics