Feed/Culture
This 45-Minute DIY Video Proves Cologne Had True '90s Rave Spirit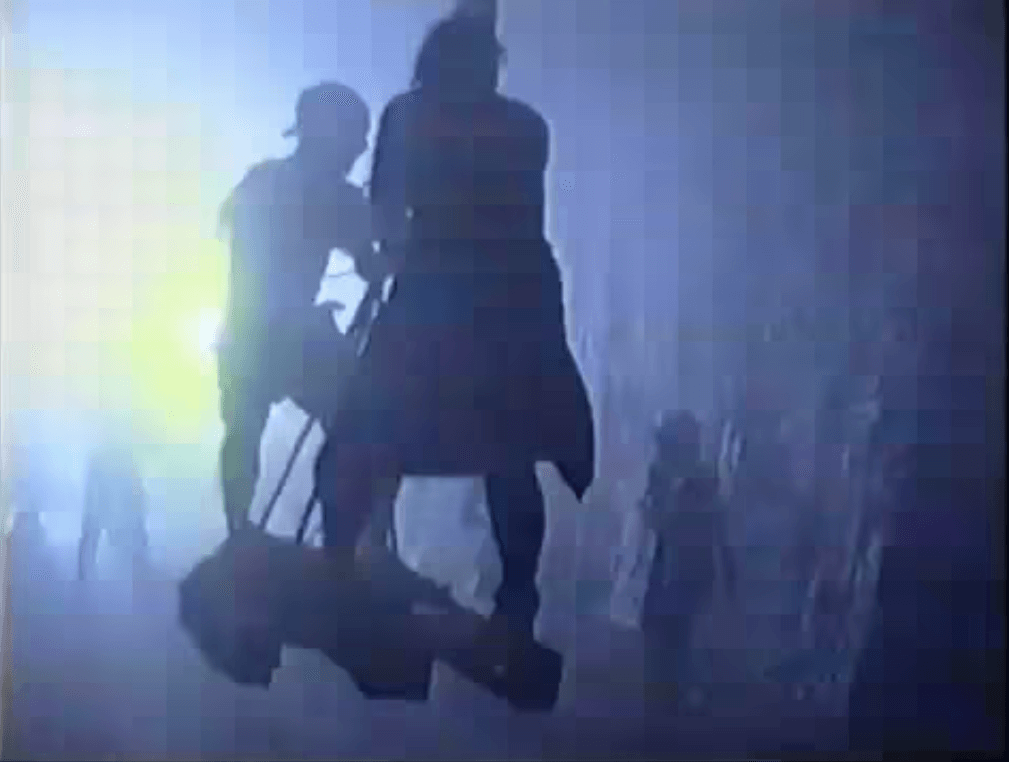 Nothing beats a Cosmic Orgasm.
Cologne undoubtedly has one of the proudest club pedigrees of any city in Germany. The label-record store phenomenon that is Kompakt and its affiliated legendary Total Confusion parties helped to build its musical reputation around its rich club heritage.
But back in the early '90s, when Kompakt was still just a record store called Delirium, a series of legendary raves were the backbone of Cologne's techno mania. Cosmic Orgasm was organized by RRR—one of the runners of the classy Cologne minimal label Traum Schallplatten—and DJ Bleed, who also released records on Alec Empire's Digital Hardcore Recordings. These two individuals were perfectly equipped to throw some proper rave madness. And as you can see in the video below, the events definitely didn't disappoint. They took place in a warehouse that was marked only with an understated "Factory Party" sign, ran well into the day and involved wacky visuals and even, apparently, a swing. The music, as you might guess, covered the spectrum of '90s hardcore, rave and breaks and definitely wasn't for the faint hearted. Watch the video in full below.
Cologne's rave legacy is upheld today by killer clubs like Gewölbe, which we explored in an EB.tv feature here. Our next Telekom Electronic Beats Clubnight at Gewölbe will take place on November 24 with D'Julz. Find more information here.
Read more: Tour Cologne with Kompakt co-founder and Total Confusion resident Michael Mayer