Music
Italo Brutalo Shares His 5 Favorite B-Sides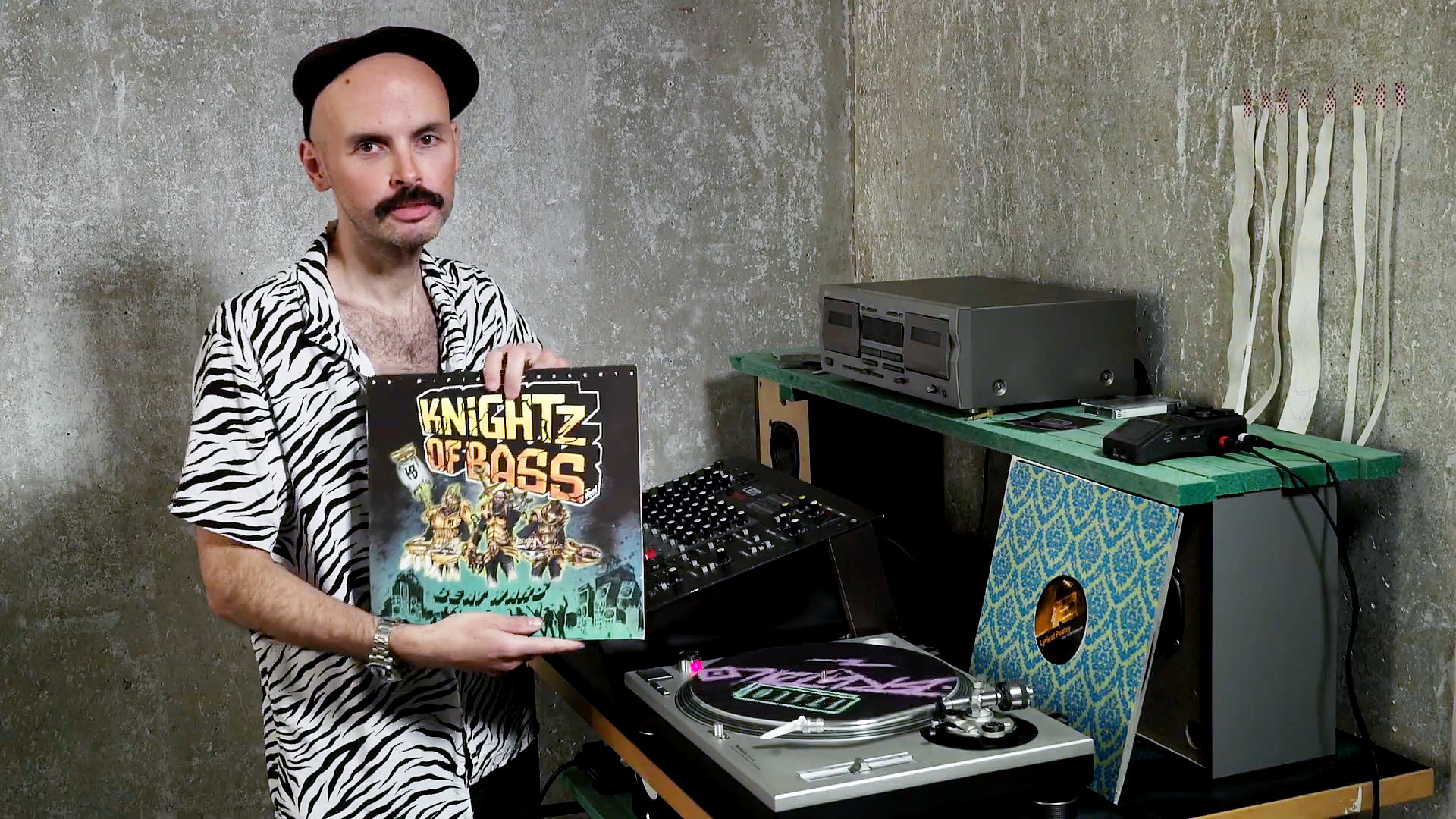 The Munich-based DJ and producer unearths some wild tracks from his collection.
Our ongoing B-Sides video series on our YouTube channel is a great way to discover new tracks. This week's edition features Munich-based selector Italo Brutalo—previously on EB.TV via this Tech Talk here. His selections swing from synthy-'80s-oriented dance cuts to dubby EBM. Watch it below.
Like what you see? Subscribe to our YouTube channel to receive our latest videos posted every Tuesday. Watch other videos in our B-Sides series below.