Music
The 50 Best Tracks You've Never Heard From Producers You Love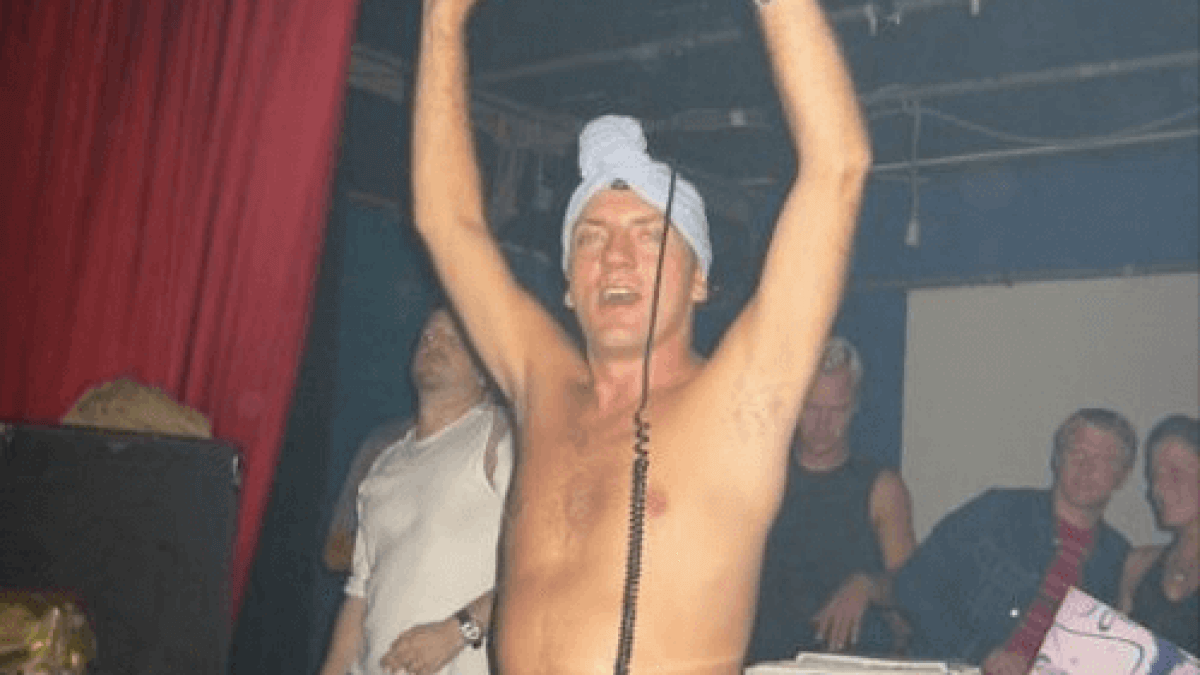 Get down to some of house and techno's best—and most overlooked—tracks.
The tragic irony of being fans of the best techno and house artists is that they are often so prolific that it's impossible to keep track of all the works they've had a hand in producing. The countless number of records, collaborations and remixes that artists like DJ Sneak, Loco Dice, Sven Väth and Âme have accumulated over the years means even their most dedicated fans have rarely heard everything. New fans as well often have trouble wading through the years of EPs and 12-inches that artists and labels have accumulated over the course of time.
Either way, Mixmag has done the great service of collecting some of these under-heard or overlooked classics from some of electronic music's finest purveyors. Ranging from Mike Delgado to Derrick Carter, DJ Deep and Sven Väth—pictured above—the playlist has plenty of dance floor heat to get you grooving into the weekend. Listen to the whole Spotify playlist below to go seriously deep into a rich catalog of undiscovered diamonds.
Read more: Listen to a rare 5-hour after hours mix from 2002 by Sven Väth