Music
Hear The Sound Of Hong Kong's Underground With Absurd Trax's New 'pɹnsqɐ' Compilation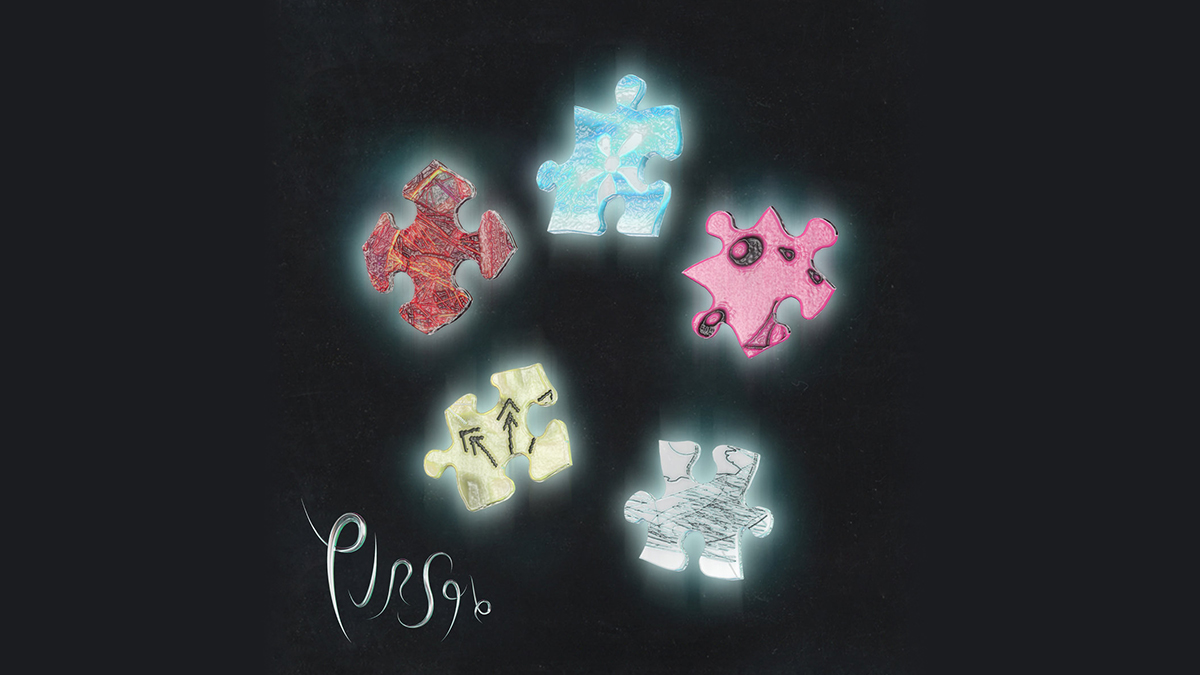 The album features 25 remixes from artists like WRACK, enamouse and Yearning Kru, to name a few.
Absurd Trax deserves some love.
By loading the content from Soundcloud, you agree to Soundcloud's privacy policy.
Learn more
In the span of ten releases, the Hong Kong-based experimental label has amassed a promising roster of artists and a serious cult following. To commemorate their tenth release, they've put together an expansive 25-track remix album, titled pɹnsqɐ, where artists from their international network have reinterpreted works from previous releases by Kelvin T, ASJ, ANNA and Alexmalism.
Featuring, among others, the futurist dembow rhythms of WRACK—whose recent EP on NAAFI comes highly recommended—the meditative piano work of Piano Princess (A.K.A.bod [包家巷], who we featured in our profile on Berlin label Yegorka) and the dense digital soundscapes of Yearning Kru, it's an intense, neon-lit ride through some of the most innovative sounds coming out of the electronic music scene today.
Listen to the album above.