Feed/Music
Take A Trip Through Playful Acid House With This New Mix By Berlin DJ Just Marco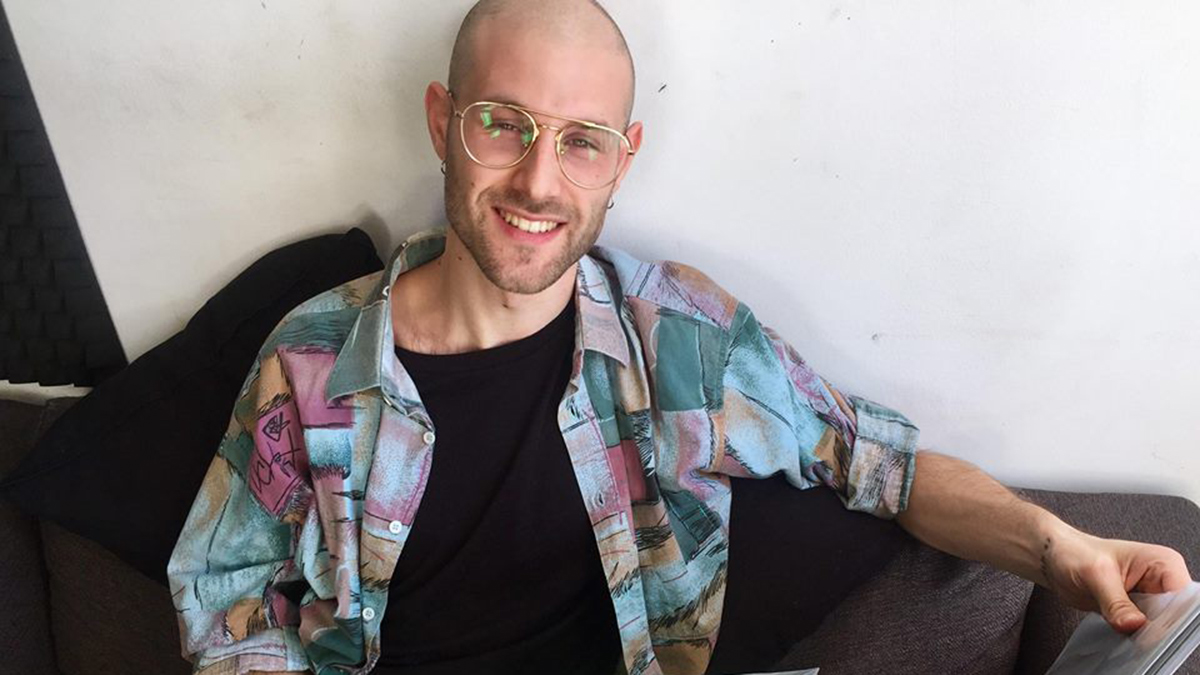 Just Marco is a Berlin-based selector associated with Octavibes.
We can always count on Octavibes co-founder Just Marco for the perfect summer jams. Over the years, the Italian Berlin-based DJ has made his mark on the Berlin scene, channeling his playful yet captivating house infusions that keeps us on our toes.
Marco's latest mix for Family Unit takes us on a blissful acid house voyage that will keep your ears drenched for the next hour.
Check out the mix above, and you can listen to a podcast series by the Berlin-based party Octavibes here!