Music
Hear The New Sound Of South Korea's Italo-Influenced House Underground With This Mix By Airbear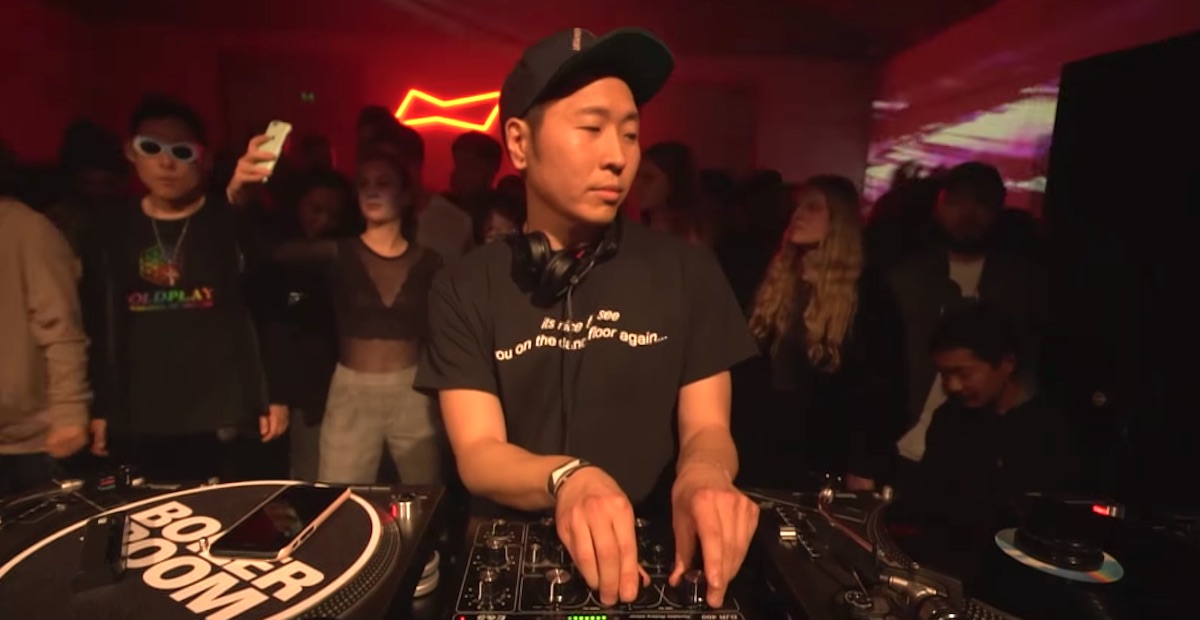 The mix is the first in a series released by Contra, a popular underground house and techno space in the city's Itaewon district.
Alright, it's decided: We're moving to Seoul. And you'll want to do the same thing after you listen to Airbear's new "Residents" mix for the Korean capital's Contra nightclub. The club is located in the thriving nightlife district of Itaewon, and it's associated with the more well-known Cakeshop.
By loading the content from Soundcloud, you agree to Soundcloud's privacy policy.
Learn more
Don't know much about Seoul? Read the guide that Airbear wrote for us a few years back. Even though it's a little dated, it still offers a glimpse of the growing club scene that has germinated in the South Korean capital.
Airbear is a DJ based in Seoul. He recently completed a European tour that included gigs in Paris, Berlin, Amsterdam and Skopje. The photo above is from his recent Boiler Room set, which can be watched here.