Culture
This AirBnB Workshop Will Teach You How To Make Your Own DIY Berlin Techno Club Clothes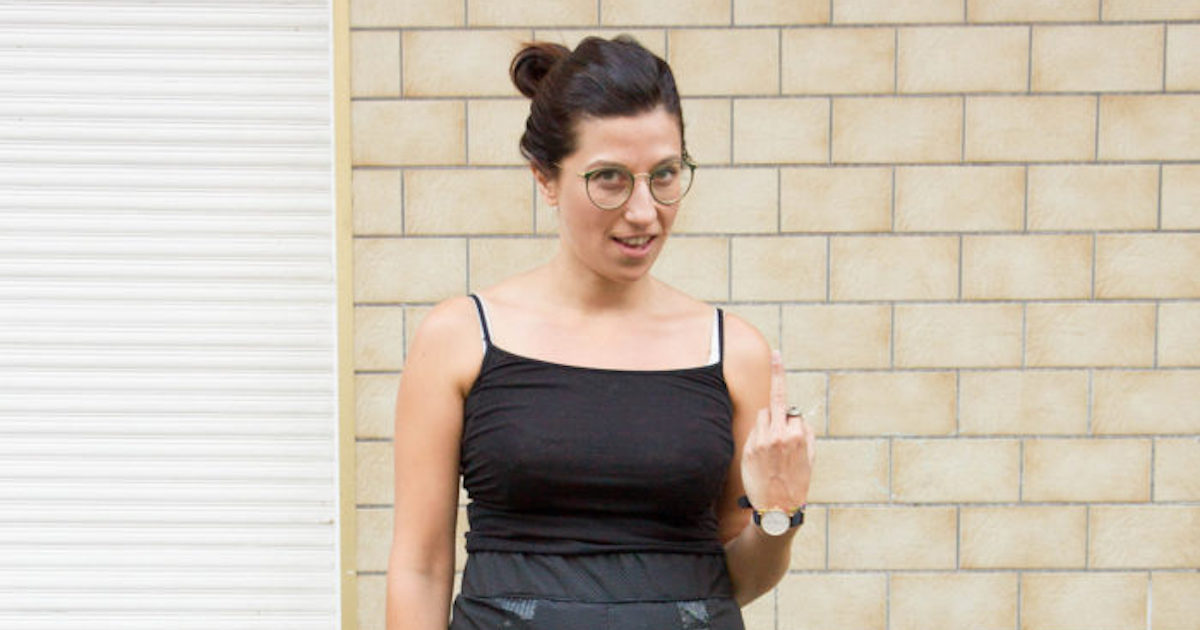 DIY is always better.
Fashion companies have finally started to cater for the many sides of club style in recent years—from rave-inspired high fashion to gritty hard techno attire.
But if you're more DIY-oriented—or, a little too short on cash to go high-end shopping—there's another way to looking your best for those long nights and days on the dance floor.
At least that's the idea behind the "Sew Your Own Bergh*** Clubbing Outfit" workshop that Airbnb is hosting on their website. The four-hour workshop plans to get you club ready by teaching you to make your very garments. So whether you prefer early '00s rave color or all black sleek, you'll walk away with some certified club wear that'll get you past those notorious Berlin bouncers.
And don't worry: the workshop comes with leather provided.