Music
Apple's New AirPods Pro Are The Noise Cancelling Wireless Earbuds We've Been Waiting For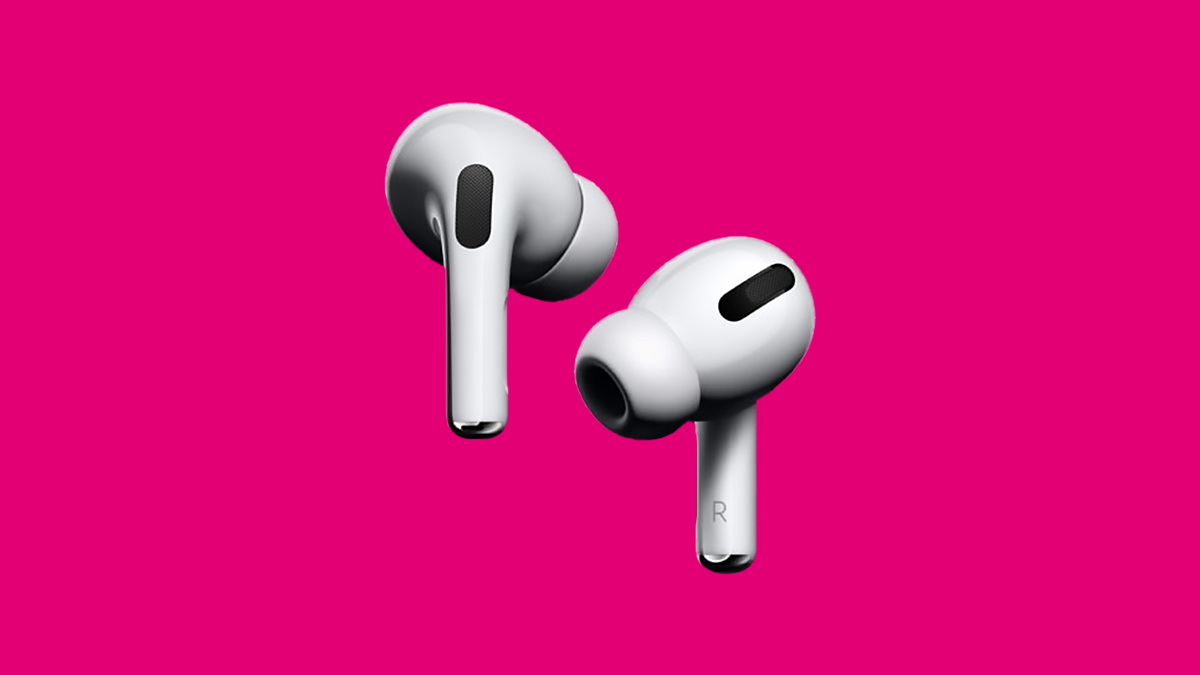 The Pro version of Apple's popular AirPod wireless earbuds will be released on October 30.
First there was EarPods, then there was AirPods and now, on October 30, there will be AirPods Pro. The latest iteration of Apple's popular earbud range is the most advanced yet, with a powerful active noise cancelling feature and more secure fit that will provide better isolation from the outside world.
These new features tackle the biggest drawback of both the EarPods and AirPods—that they sit on the ear and let sound in like crazy. AirPods Pro come with three different sizes of silicone ear tip, which are designed to fit into different ears. Battery life is pretty decent at 4.5 hours (they come with a charging case that doubles as a battery charger with 24 hours capacity).
No word yet on how they sound, so you'll have to pick up a pair for yourself to find out when they launch on October 30 for €279. Pre-order yours here.