Music
Get Lost In The Ethereal Multi-Dimensional Avant-Pop Splendor of Aïsha Devi's "Uupar Theory"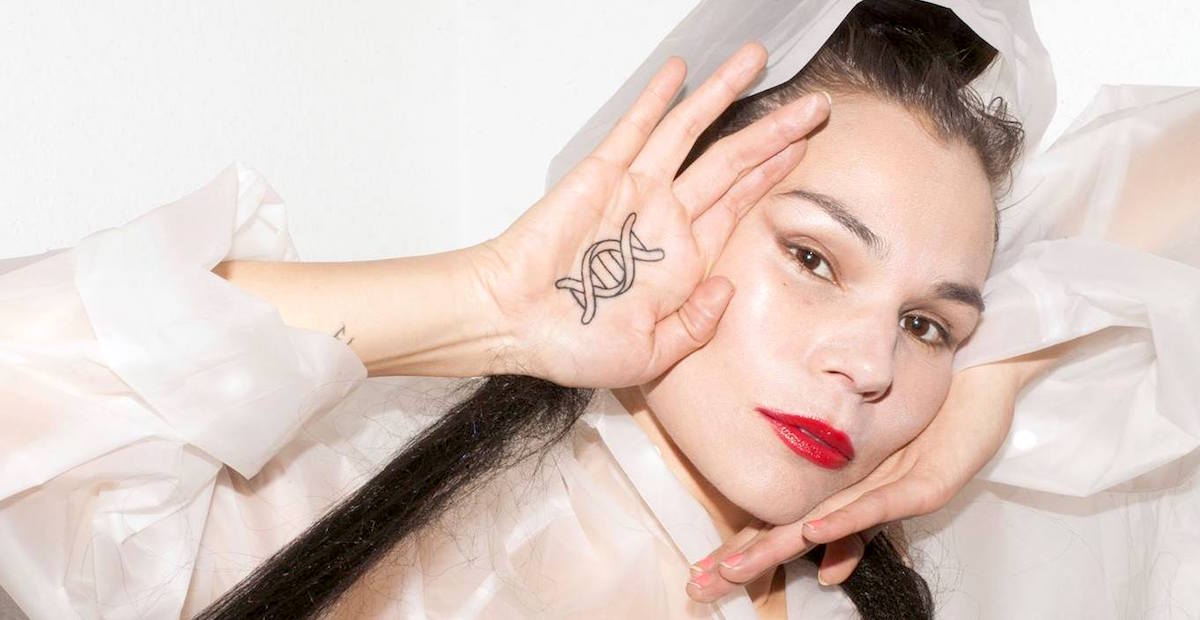 Aïsha Devi's mini-album, 'S.L.F.', will be released on July 5.
Can you think of any artists that sound anything like Aïsha Devi? Before you waste any time pondering that question, allow us to provide you with the answer: No. The answer is no. Nobody else makes the same kind of ego-shredding transdimensional music as the Swiss-born, Nepalese-Tibetan producer.
Now, the singular artist is back with a stream of "Uupar Theory", a track released in advance of her forthcoming 'S.L.F.' mini-album, the follow up to last year's incredible 'DNA Feelings'.
By loading the content from Soundcloud, you agree to Soundcloud's privacy policy.
Learn more
Listen to the track above. Pre-order the album here.
Photo by Emile Barret