News
We're Already Excited By Unsound Festival's 2017 Lineup So Far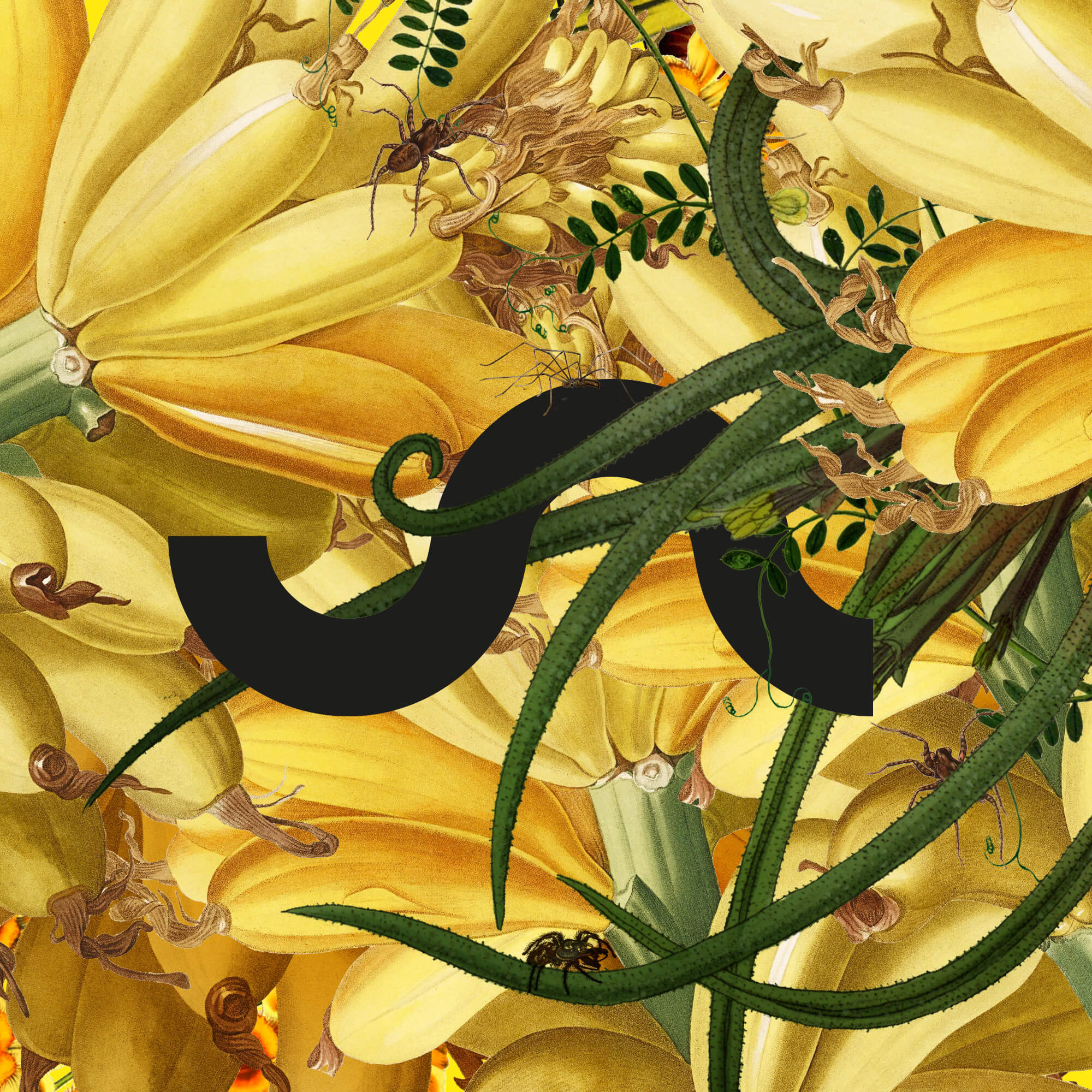 Kraków's top experimental music festival returns with DJ Sprinkles, Nina Kraviz, Einstürzende Neubauten and more transgressive artists.
We only recently revealed our forthcoming highlights for 2017's peak summer festival season, but it's never too early to plan even further ahead. So the announcement of the first wave of confirmed artists to appear at one of our favorite yearly events, Unsound Festival in Kraków, has us excited for October already.
The program so far includes a back-to-back set by Detroit legends DJs Bone and Stingray as well as performances by noise heavyweight Pharmakon, footwork futurist Jlin, Discwoman flagbearer Umfang, globetrotting DJ superstar Nina Kraviz and more. The "Flower Power" theme that the organizers unveiled in April set the parameters for a politically charged program that investigates "music born in opposition to dominant forces," which fits with the especially exciting addition of both DJ Sprinkles, the alter-ego of trans activist and thinker Terre Thaemlitz, and Enstürzende Neubauten, the groundbreaking Berlin industrial band led by Blixa Bargeld. According to the festival's press release, the group will stop at Unsound as part of a "greatest hits" tour.
See the whole lineup to date below.
DJ Bone b2b DJ Stingray (US) – world premiere
DJ Sprinkles (US/JP)
Einstürzende Neubauten (DE)
Ewa Justka (PL/UK)
GAS (DE) – Polish premiere
Jlin (US)
Juliana Huxtable (US) – Polish premiere
Moondog for Gamelan with Iwan Gunawan and Stefan Lakatos (IN/SE) – world premiere
Moor Mother (US)
NIVHEK (Liz Harris/Grouper) & MFO pres. "After its own death" (US/DE) – commissioned project
Nina Kraviz (RU/DE)
Nkisi (BE/UK)
Noncompliant (US) – polish premiere
Pharmakon (US)
PTU (RU) – Polish premiere
Robin Fox pres. "Single Origin" (AU) – world premiere
Umfang (US)
Varg (SE)
Visible Cloaks (US) – polish premiere
Zonal & Moor Mother (UK/US) – world premiere
Read more: Don't Be A Corporate Slave: Unsound Festival 2016 Reviewed