Music
You Can Now Apply For The Third Semester Of ACUD's Mentorship Program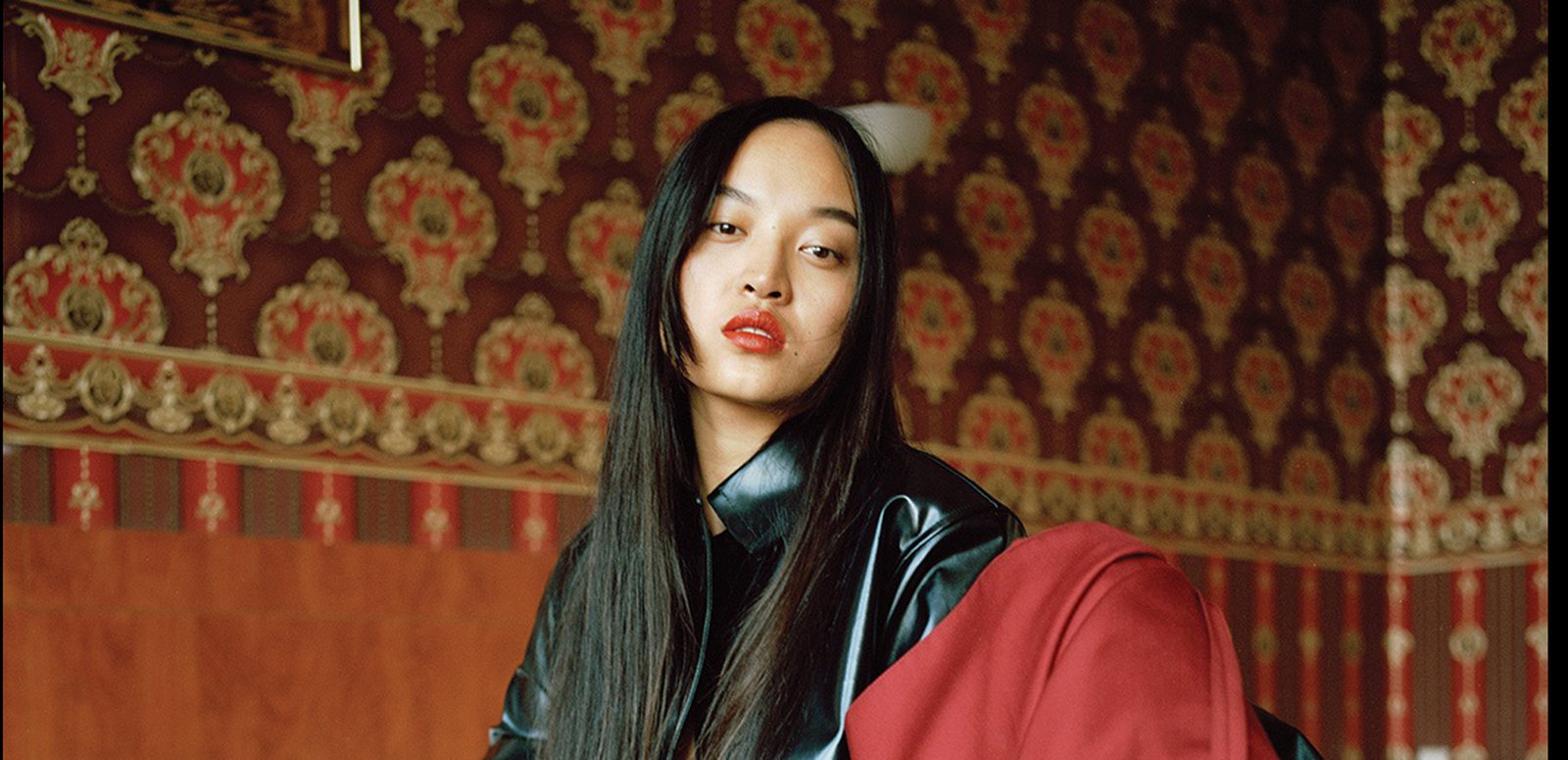 Applications to work with Amplify's newest mentors—including Pan Daijing (pictured) and Andrea Belfi—will be open until June 30.
ACUD Berlin's Amplify mentorship program is a rare opportunity for emerging musicians to work intensively with electronic music artists with more experience. The program, which was developed in 2018 and has been host to talent like Caterina Barbieri, Laurel Halo, Lucretia Dalt, Drew McDowall and Amnesia Scanner, among others, is designed to facilitate creative development through guidance, a focused work environment and access to studio and club resources.
While the second semester has already kicked into gear, the third semester is not far behind. Applications can be completed for the program between now and June 30. This semester's mentors—which will include Pan Daijing and Andrea Belfi, among others—will each choose two applicants to work with for the duration of the program. You can find out more information about how to apply and who will be available to work with on the Amplify site.