Music
Listen To A Chunky New '80s Industrial-Infused Techno Cut By An-I And UNHUMAN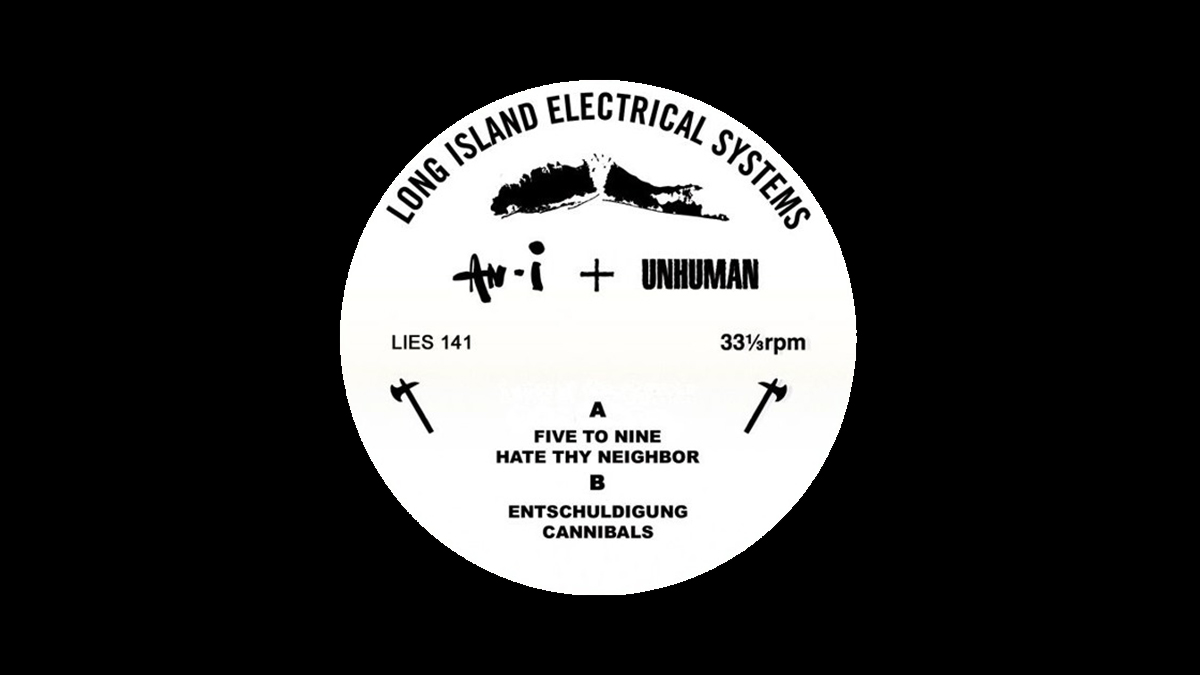 "Entschuldigung" is the title track of a new four-track EP on L.I.E.S.
If you venture down the weird techno wormhole far enough, there's a strong chance you'll end up at the discography of An-I. Funky, '80s-indebted and angular, the Berlin-based DJ and producer has released some of the most twisted techno tracks of the past 10 years.
Now he's pairing up with fellow Berliner (and fellow traveller in weird techno) Unhuman to release Entschuldigung, a new four-track EP on prolific New York techno imprint L.I.E.S. As you might expect, the titular track, which is available to stream now, is every bit as strange and unique as both of their prior discographies would suggest. Listen to it below.
By loading the content from Soundcloud, you agree to Soundcloud's privacy policy.
Learn more