Music
Watch All 2 Hours Of Aphex Twin's Mind-Warping DJ Set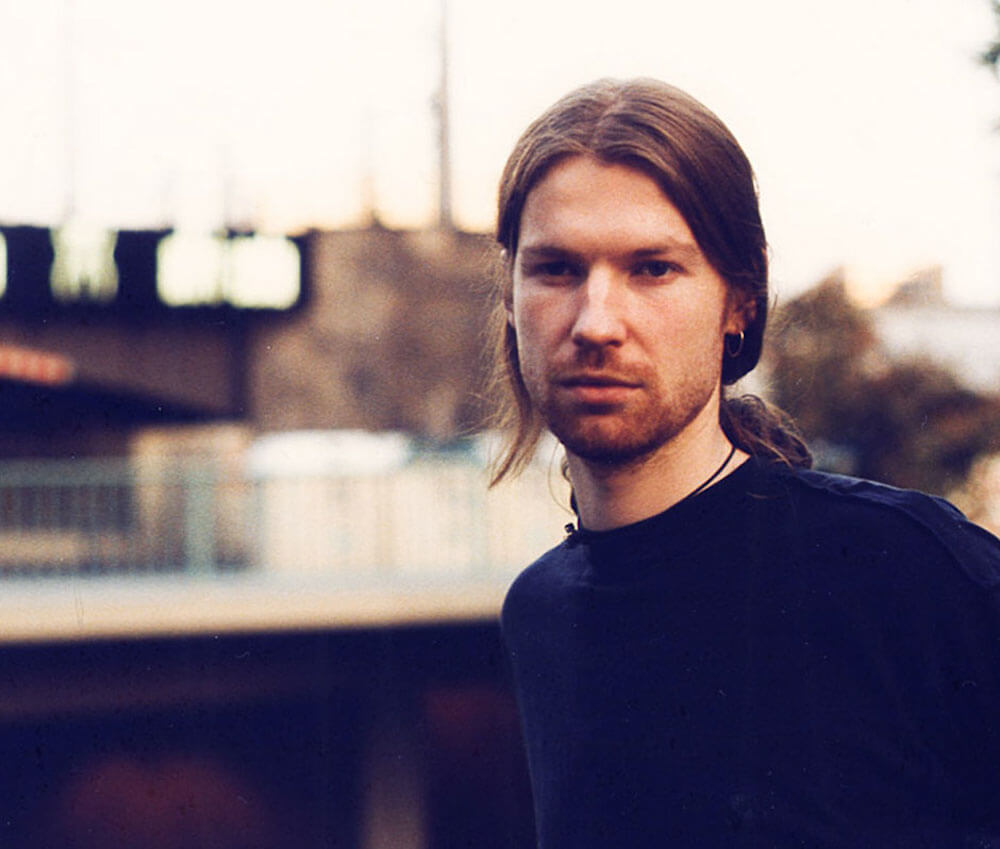 This one is not for the faint-hearted.
Last week, Aphex Twin announced a collaboration with NTS Radio to stream the entirety of his much-hyped headline performance at Field Day. For those unable to catch the absorbing audiovisual performance in real-time, NTS has now made the whole two hours available for your viewing and listening pleasure. The performance captures the cult producer at the top of his game, switching between bizarre glitches and loops, tripped-out percussion and free-electronics with ease. You also get the voyeuristic pleasure of watching many of the lucky Field Day fans melt to the music.
The video has also timed neatly with a mysterious countdown timer that recently appeared on the Aphex Twin website. No stranger to bizarre promotional campaigns, the appearance of the timer—currently at 29 days—has fans madly speculating about the possibility of new music following the release of last year's Cheetah EP. 
Join the countdown on the Aphex Twin website here, and watch his insane performance at Field Day 2017 in all its HD glory below.
Read more: Meet the woman behind Aphex Twin, Björk and Jamie XX's sound