Music
Aphex Twin Has A New EP, And Its First Video Teaser Is Too Dangerous For Network TV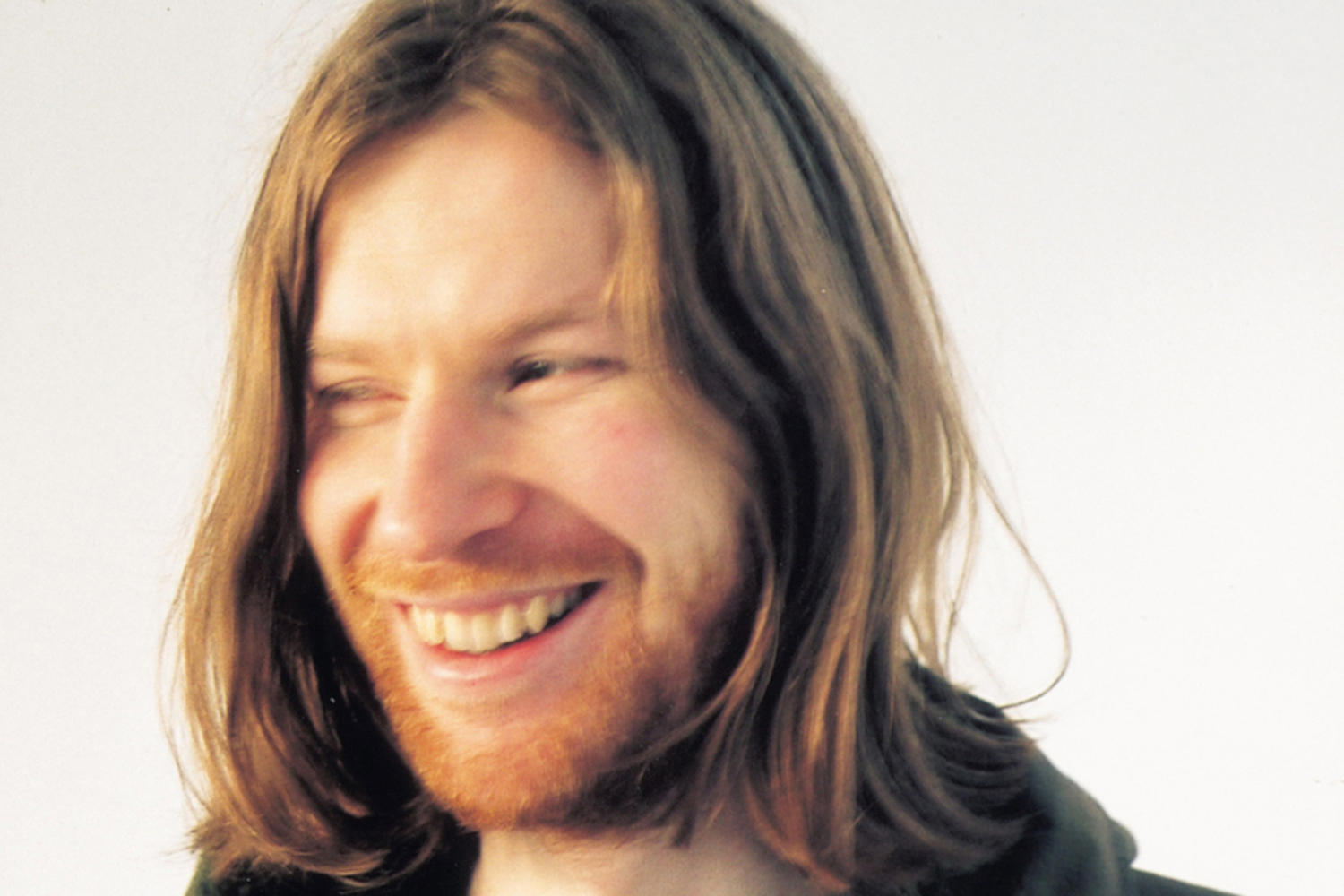 A new video from Richard D. James's new EP failed the Harding test for epilepsy safety.
It is not exactly a prime time slot, but at 7:30 AM (UTC) this Monday morning, a certain highly-anticipated five-minute piece of television never made its way to broadcast. Normally, this would hardly be newsworthy. But most five minute television slots don't debut new material by Richard D. James.
Yes, that's right. Yesterday, the mystery behind those twisted 3D logos that have recently appeared in cities around the world was finally answered. Warp Records will release a new EP called Collapse from Richard D. James—you know, Aphex Twin. The first track of the EP was slated for debut on Adult Swim after a show called Aphex Twin: Collapse was added to the Adult Swim schedule for Tuesday morning.
So what went wrong? Was this just another instance of James' legendary trolling and guerilla marketing? Had he really made fans wake up at 6:30 AM in the UK only to intentionally avoid broadcasting anything? Turns out this wasn't a hoax. The video apparently failed the Harding test for photosensitive epilepsy safety. Adult Swim's Creative Director of On-Air, Jason DeMarco, has taken to twitter to confirm that  the segment was pulled for safety reasons. "[The segment] didn't pass the Harding test," he tweeted, referring to the set of safety standards mandatory for television broadcasters. "We will be premiering it online", he continued.
We have yet to hear when the video will finally make its way online, but if there's one thing we know now, it's going to be intense. Stay tuned for more details as they emerge.
Read more: Listen to a one-hour Aphex Twin mix by Mike Paradinas