Music
Aphex Twin's Entire Discography Can Now Be Streamed For Free Online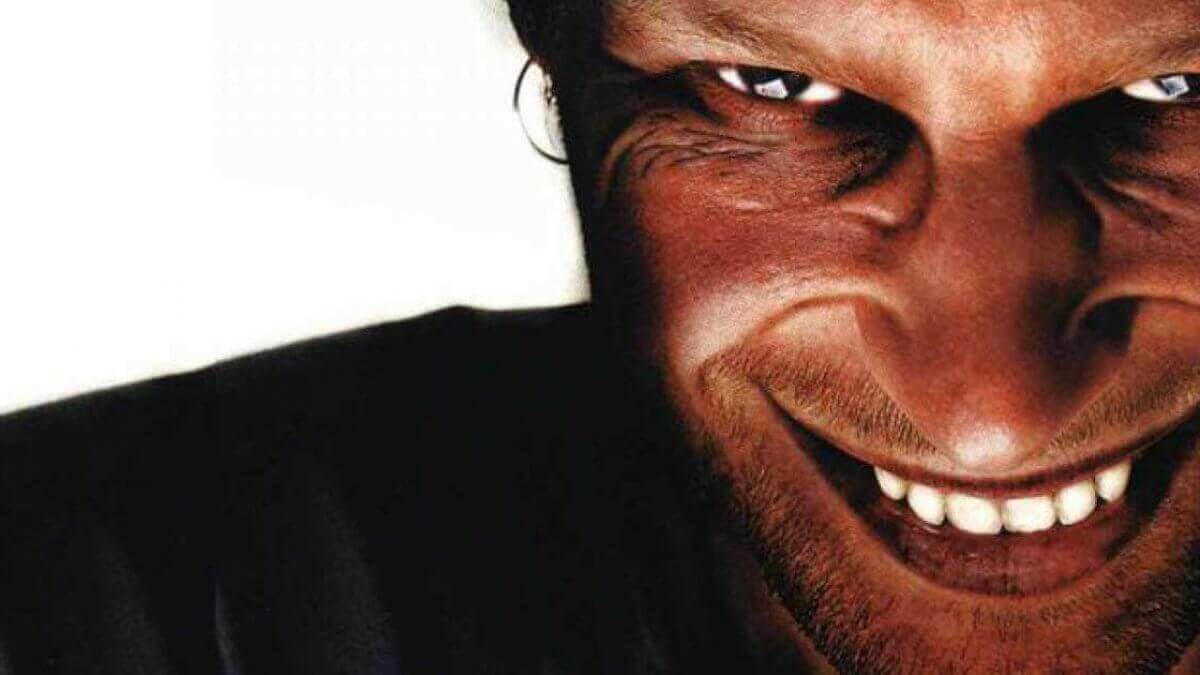 His Warp Records-affiliated online store also includes several unreleased tracks
Aphex Twin has made so much good music that his output can seem endless. On one hand, you know that just around the corner, another Richard D. James track, remix or alias is lurking, ready to blow your ears off. On the other hand, it feels almost impossible to ever get a full grasp of his discography.
Fortunately, Aphex Twin just made it a little easier to navigate his sprawling repetoire. His Warp Records online shop is now a place to both buy and discover James' music, with well over 25  releases available to stream for free. You can now stream all the tracks in either random or chronological order and buy the albums in a variety of different formats. Its the perfect place to spend  hours preparing for that Aphex Twin concert marked in your calendar.
Follow the link above to the store, and listen to one of the newest tracks from his Collapse EP below.
Read more: This podcast explores the creativity of Aphex Twin