Music
Aphex Twin's First Ever Worldwide Live Stream Is This Weekend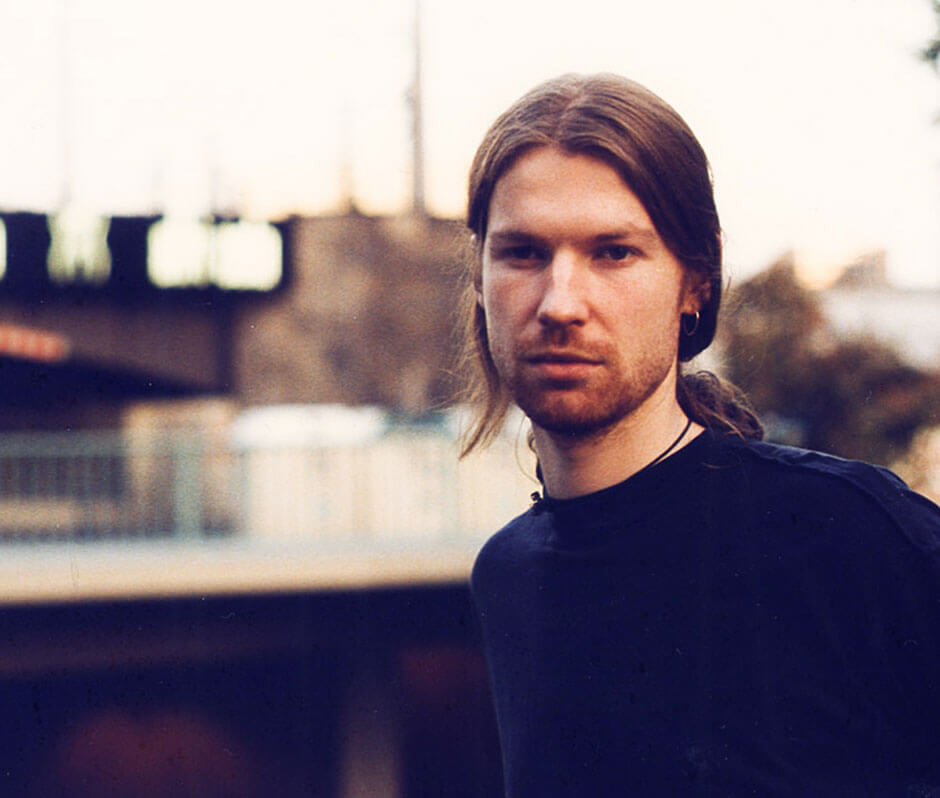 Aphex Twin will stream his set at Field Day Festival in London.
Want to see Aphex Twin tear up Field day this weekend with his brand new audiovisual show? Well now is your chance. Never one to shy away from a bit of mystery, Richard D James has dropped hints recently about a new collaboration with NTS via a series of videos that feature some of his first new music since last year's Cheetah EP.
It's now been revealed that the collaboration will be a live audiovisual stream of his forthcoming headline set at Field Day festival in London. Featuring visuals by Weirdcore, it's slated to be a "bespoke online visual immersion" experience. The performance will be broadcast via NTS this Saturday, June 3. So even if you don't manage to get to Field Day, you can still melt your brain from the comfort of your own home.
Count the seconds to showtime with a sneak peak of the music and visuals here.
Read more: Aphex Twin just dropped a video directed by a 12 year old