Tech
This App Lets You Listen To Spotify In Sync With Other People Online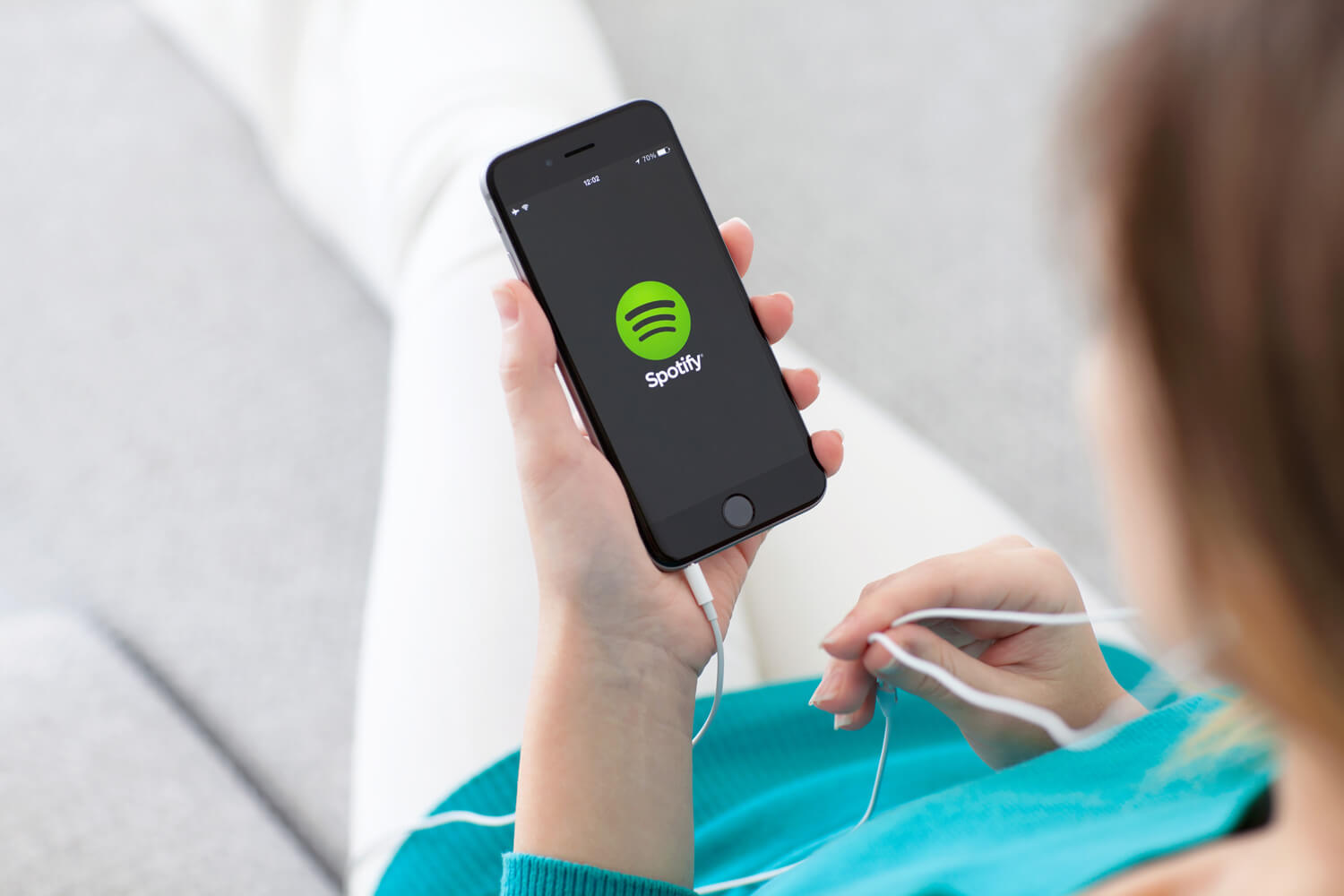 With JQBX you can throw proper worldwide listening parties. 
Do you listen to a lot of great music that you feel should be shared with the world?  Maybe you're on the hunt for new music and just need to be pointed in the right direction. Either way, the JQBX app is the perfect way to both play and discover music while meeting fellow music lovers along the way.
The app allows you to listen to music on Spotify in sync with other users around the world. This can be directly with friends or in public grounds, effectively creating the possibility of massive virtual listening sessions for new albums, mixes or tracks. You can even step up to DJ while other listeners rate your selections. The app is free, but you'll need a premium Spotify account to use it. Download the app and check out how it works here.
Read more: Discover Spotify's millions of forgotten songs here