Feed/Tech
This App Is Tinder For Techno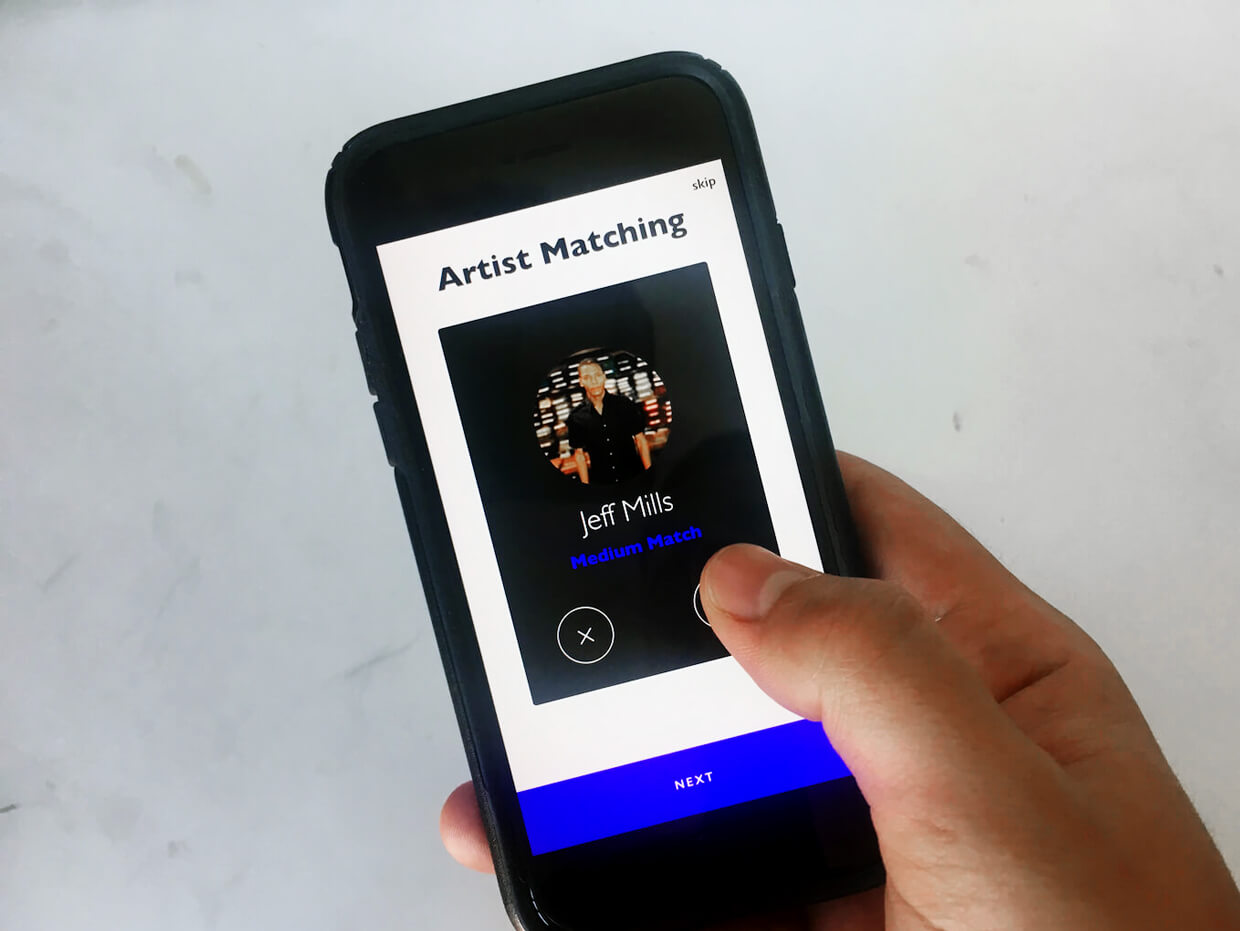 Who doesn't like flirting with banging tracks? 
Want to discover the best house and techno tracks with the swipe of a finger? Introducing Refine, a new music discovery app and social network especially designed for the modern techno head.
The premise is simple. Refine presents you with the tracks getting the most attention in mixes, clubs and online forums via a functionality similar to dating app, Tinder.  Users select their prefered styles of house and techno—including dub techno, tech house or even Ibiza 2017—and the app will provide a slew of suggested artists based on your taste. You then swipe left or right if the artists appeal. Based on your decisions, the app then populates a feed of new and suggested releases.
Refine can sync with streaming websites Spotify and Soundcloud, which can allow you to quickly hear and buy the tracks that you like. Because it specifically focuses on house and techno, Refine is the perfect way to keep up to date with the dynamic world of club music without being burdened by all the softer stuff out there.
Check out how it works and download the app from the Refine website here.
Read more: This website allows you to discover new music using obscure colors