Feed/Music
This Archive Of Pirate Radio Mixes Will Take You Back To The Golden Age Of Rave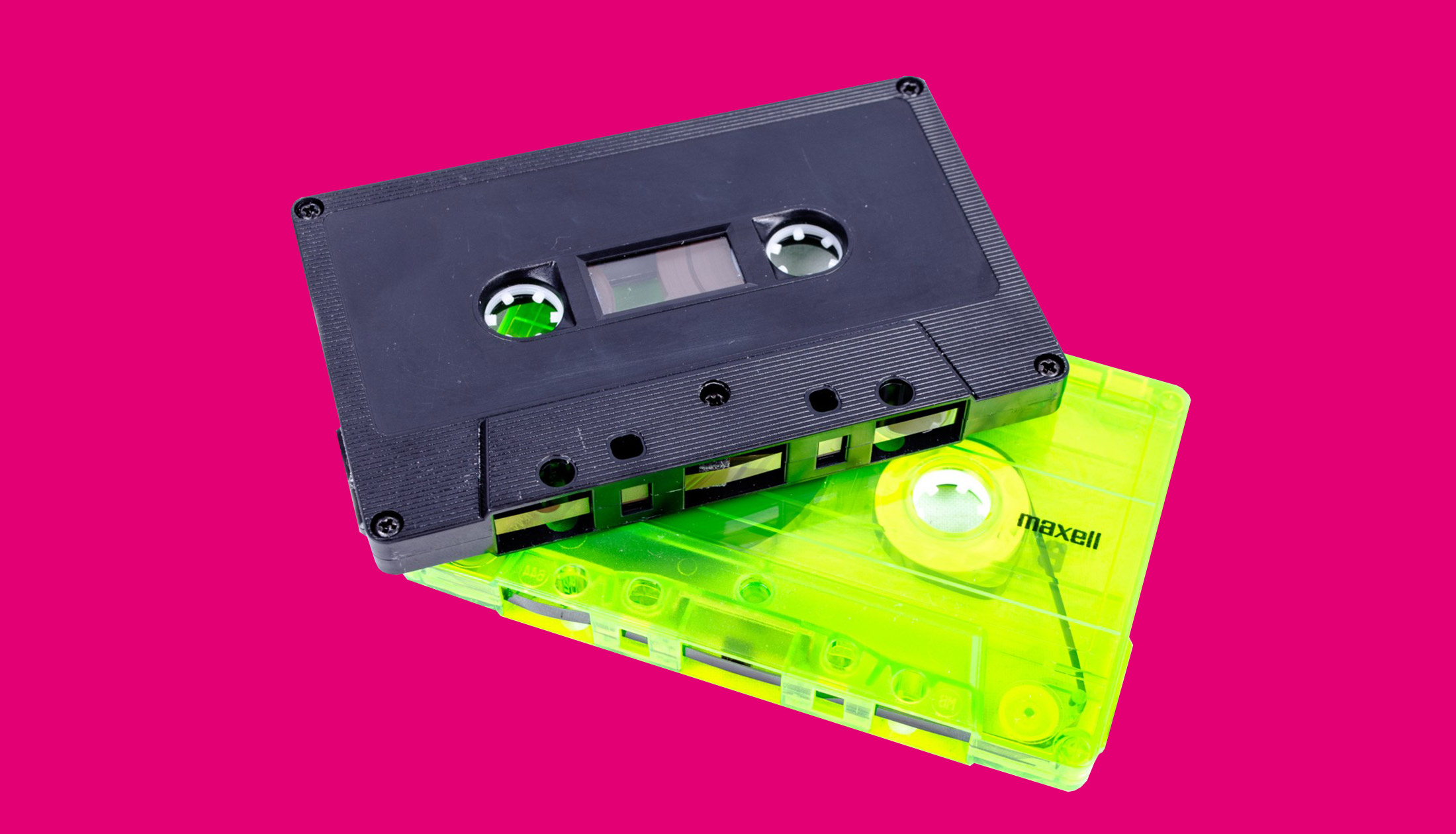 The UK-specific list includes tapes from 1989 through 2008.
As has often been documented, the rave revolution in the United Kingdom profoundly impacted social, political and aesthetic imaginations during the late '80s and '90s. But while rave's impact was public, much of the music that fuelled this unique cultural climate was distributed through underground sites like illegal warehouse raves and, just as importantly, pirate radios.
One should never underestimate the power and influence of pirate radio during this period. (If you want to get a crash course in the legacy of London's pirate radios we recommend you start with this video produced by Rinse.FM here).
In the April 2018 edition of The Wire magazine, critic Michaelangelo Matos wrote an entire primer on the most influential pirate tape recordings to ever hit the UK airwaves. And luckily for us all, the always-brilliant music journalist Simon Reynolds has compiled these tapes in one place to listen to again and again.
We've put three of our favorites in this post, but to hear them all—and trust us, hearing them all is essential—head to Simon Reynolds' Energy Flash blog here.
Read more: Listen to an archive of over 100 classic '90s rave mixtapes