Culture
Go Inside Shanghai's Accelerated Underground Club Scene With This Must-Read Article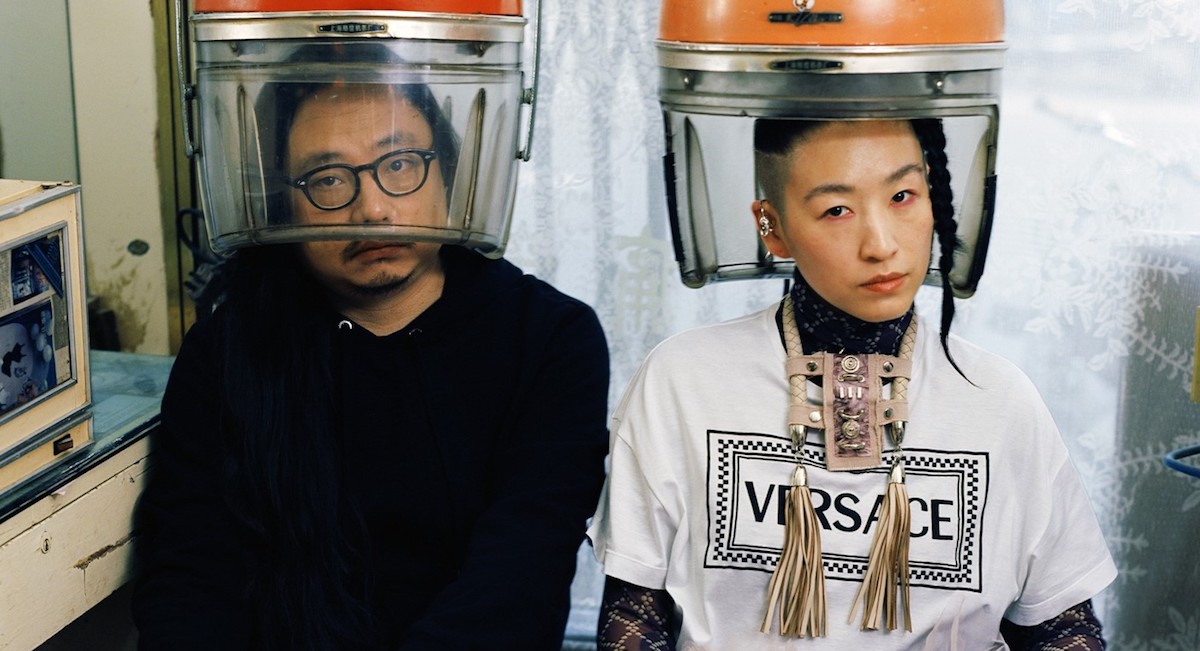 "I think some new words should be invented to describe this music."
"When a place tries to absorb something fermented for over half a century in ten years, some weird shit will happen," explains Han Han AKA GOOOOOSE, a central figure in Shanghai's growing cosmos of forward-thinking club musicians. The rapid changes that China has experienced culturally, economically and politically in the last few decades have started to rub off on a younger generation of musicians and DJs, who in turn are producing some of the most uncompromising electronic music around.
The center of gravity for these producers—including Tzusing, Illsee and Hyph11E—is ALL Club, the sister venue of Shelter, which is squeezed between a dive bar and a restaurant on Xiangyang Bei road in Shanghai. The club, alongside the impeccable Genome 6.66Mbp label, has been an incubator producers willing to break with musical traditions and create hyper-accelerated and utterly unique club music.
In this new article, 10 of the most impressive producers and DJs leading the charge in Shanghai's new music scene reflect on its rapid growth. It's an essential read for anyone wanting to know about the "extreme music and vision (of) no skin-colour boundaries, no gender boundaries, no political boundaries" taking hold in one of the world's most quickly evolving cities. Read it on Dazed in full here.
Photography by Leslie Zhang for Dazed