Music
Listen To Wata Igarashi's Remixes Of Aurora Halal's Dreamy New Techno EP, 'Liquiddity'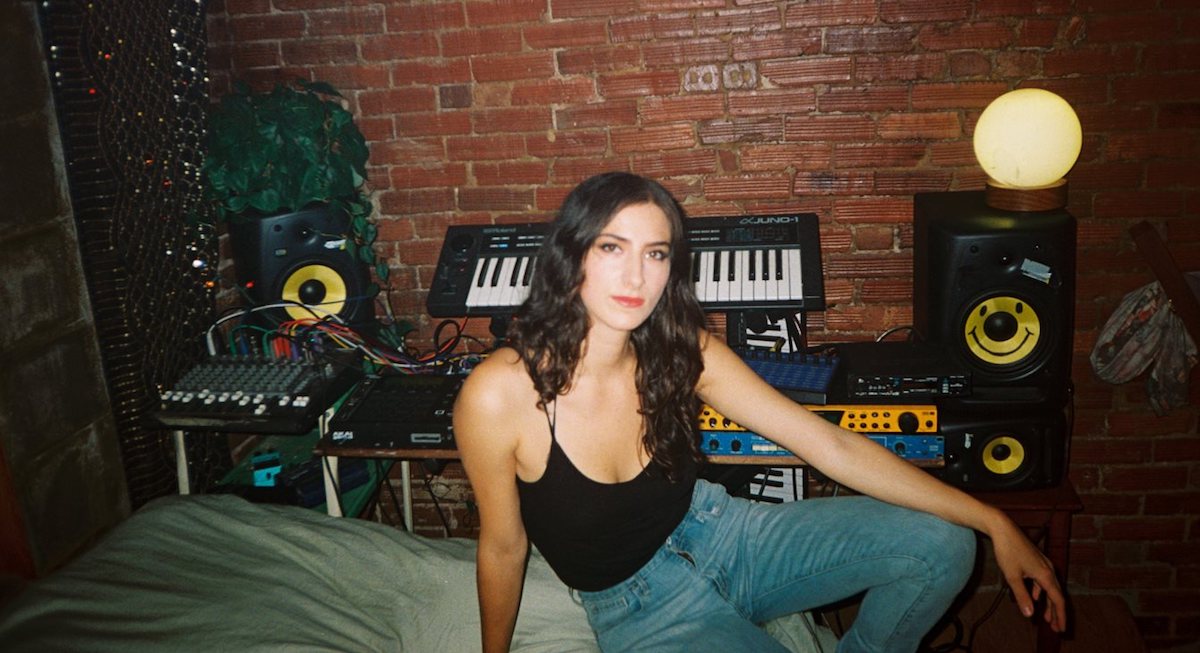 Aurora Halal's 'Liquiddity' is out now on her own Mutual Dreaming Recordings imprint.
About a month ago, Aurora Halal blew our minds when she opened Berghain's regular Saturday through Monday Klubnacht party with a twisting and psychedelic live techno set. It was the first time we'd heard her play, and it convinced us of what we imagine many of our stateside friends already know: That she knows how to soundtrack a party.
Now, she's just released a new EP, called Liquiddity, that reminds us of the music she played that night. The record is out now on her own label, Mutual Dreaming Recordings, and it includes remixes by Japanese techno heavyweight Wata Igarashi (who is weirdly not included in our guide to Japanese techno, which you can read here).
By loading the content from Bandcamp, you agree to Bandcamp's privacy policy.
Learn more
For those who don't know, Aurora Halal is also responsible for Sustain-Release, one of the better techno festivals in the New York area. Read our review of it here.