Music
Axis Records Celebrates 25 Years Of Groundbreaking Techno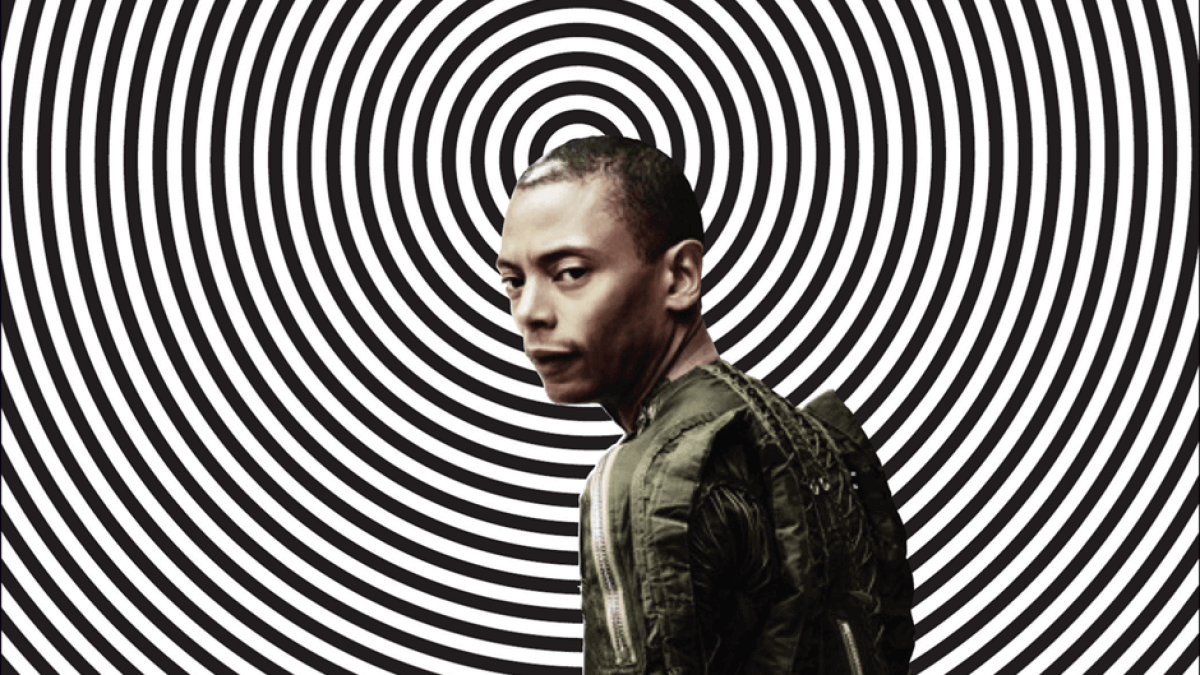 Jeff Mills has announced his new "electronic classical" album, Planets.
Few record labels have the pedigree of Jeff Mills' Axis Records. Founded in New York in 1992, the label has been going strong ever since, playing home to Mills' own prodigious output, as well as other purveyors of extraterrestrial funk like Robert Hood and Hieroglyphic Being. To celebrate its quarter-century in the business, the Axis website has been given a major facelift to fit its futuristic ambitions. It also features a four-part radio retrospective of Axis hosted by Moxie exploring the label's back catalog. Listen to the first installment here.
On the topic of Mills, the Detroit producer has also just announced another record, following on from last year's Free Fall Galaxy. You can watch the trailer below, and listen to Jeff himself describe how he composes film scores for Slices.
Read more: Jeff Mills soundtracks a forgotten sci-fi movie from 1902