News
Win Tickets To Our Show With Barker And The Molten Moods Crew At Blitz In Munich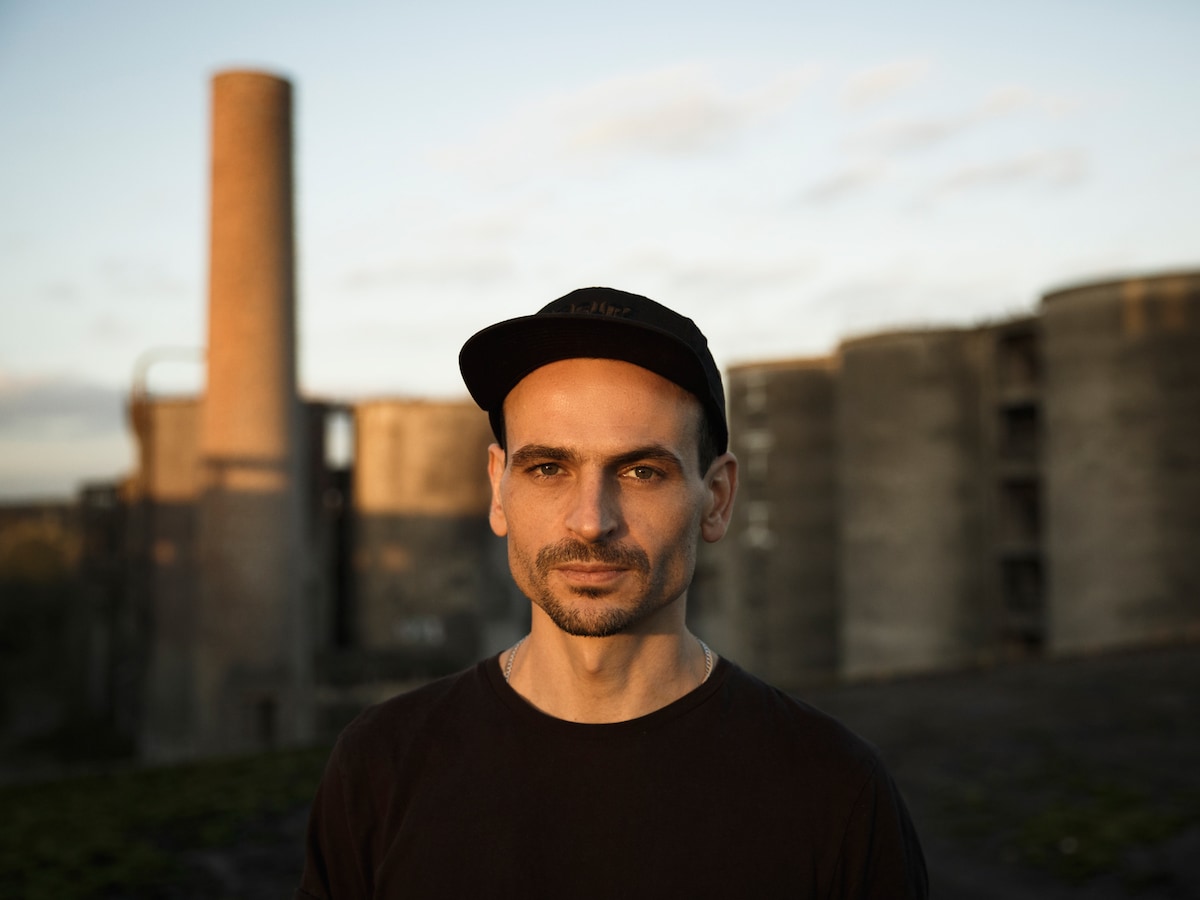 Leave a comment for a chance to get a free pair of tickets to our party at Blitz on Friday, June 15.
We've been entranced lately by the experimental sounds found on Barker's first Ostgut Ton solo release, Debiasing. On it, the Berlin-based artist— who is partly behind the leftfield Leisure System parties occasionally held at Berghain—has crafted an enjoyable head trip of a record that you can hear in the teaser steam below.
By loading the content from Soundcloud, you agree to Soundcloud's privacy policy.
Learn more
As it happens, Barker is also playing our next Telekom Electronic Beats Clubnight at Blitz in Munich on Friday, June 15. Joining him for the night, on the club's top-notch sound system, will be Jonas Yamer, Kessel Vale and David Goldberg from the Molten Moods Crew, a Munich-based techno imprint who will be hosting the night as a label night. Listen to the label's latest release, EMO Serialism by David Goldberg, below.
By loading the content from Soundcloud, you agree to Soundcloud's privacy policy.
Learn more
We're giving away two pairs of tickets to the party. You can win them by commenting on this Facebook post.
Read more: This in-depth feature will show you why Munich's Blitz club is pushing the city's club scene forward