Music
Listen To A Futuristic New Bass Cut From Timedance's Batu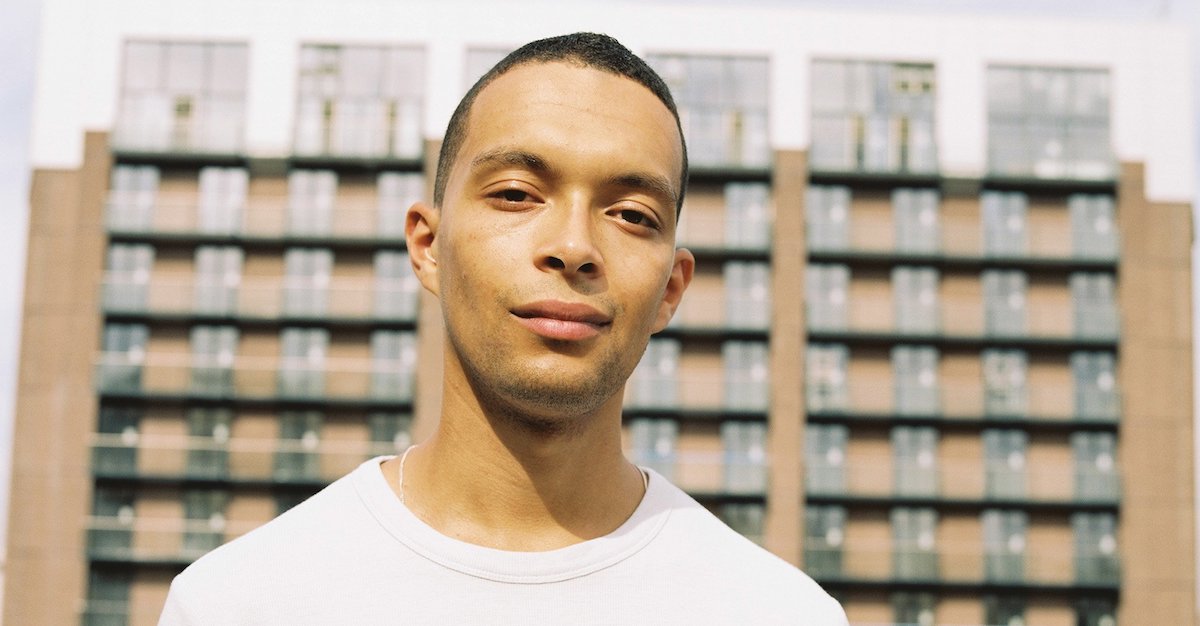 "Shiratani" is the first offering from 'False Reeds', the Bristol label's first record of 2019.
Batu is back with another quaking dose of bass music futurism.
On May 17, the Bristol-based producer will release the False Reeds EP via his own Timedance label. It's the first release for the label after a busy 2018, which saw a slew of releases and the highly-acclaimed Patina Echoes compilation end up on many end-of-year lists.
By loading the content from Soundcloud, you agree to Soundcloud's privacy policy.
Learn more
In the lead up to the release of False Reeds, the label has shared the track "Shiratani". The last track of the three-track EP, it features Batu's trademark shimmering sound design and intricate drum programming carefully woven around stuttering bass line stabs.
Hear the track above and pre-order the record from the Timedance Bandcamp.