Feed/Culture
This Beautiful Coffee Table Book Tells The Story Of Dutch Hardcore Festival Thunderdome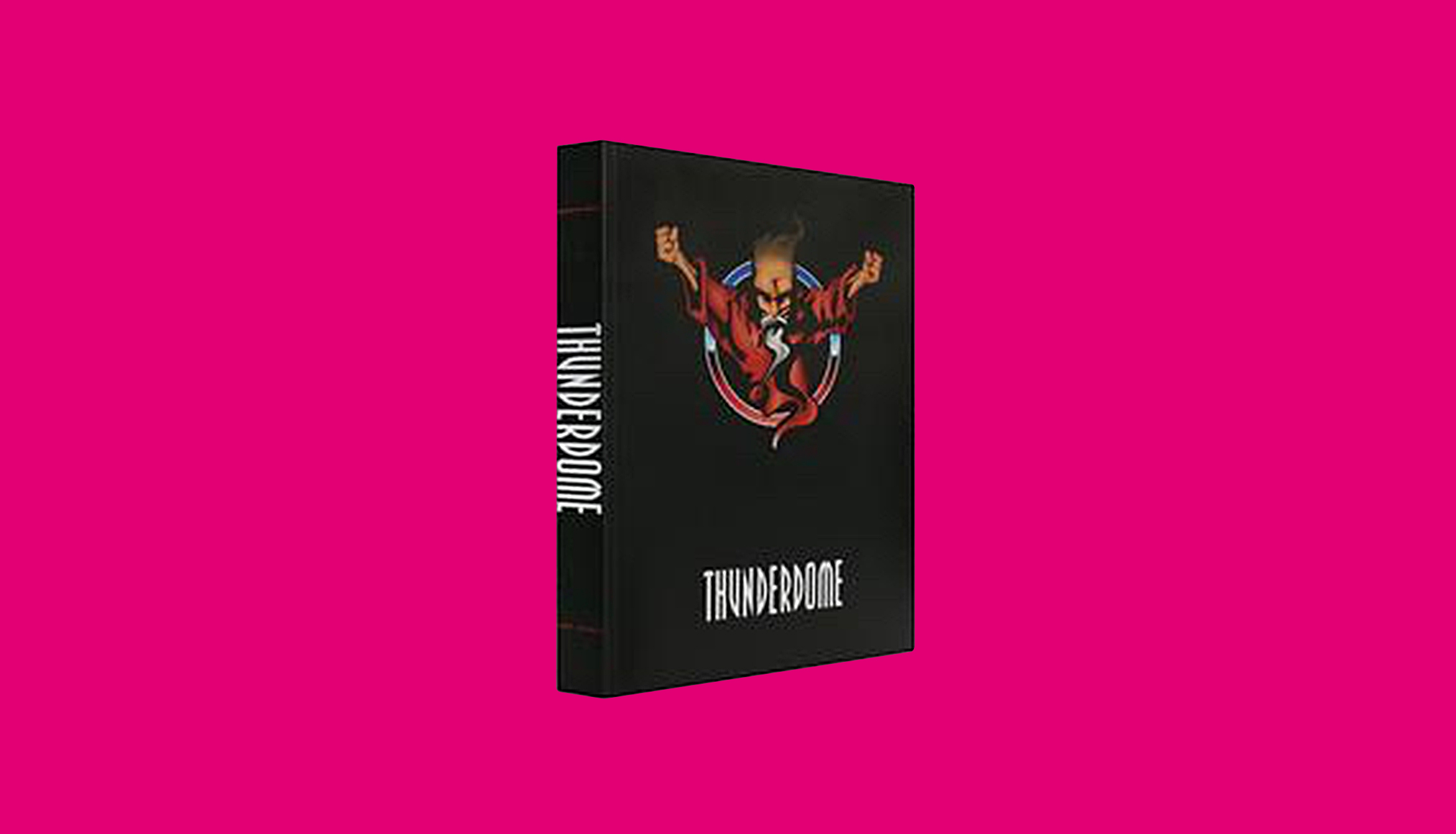 25 years of gabber captured in one book.
Want to bring a sophisticated edge to your gabber fandom? Or maybe you want to better understand the unique cultural and musical phenomenon that is gabber without packing into a convention centre with 40,000 of the most hardcore ravers. No matter how deep your attachment to gabber culture goes, this new book published by the organizers of Thunderdome is sure to be the most eye-catching piece of literature you'll proudly perch on your coffee table.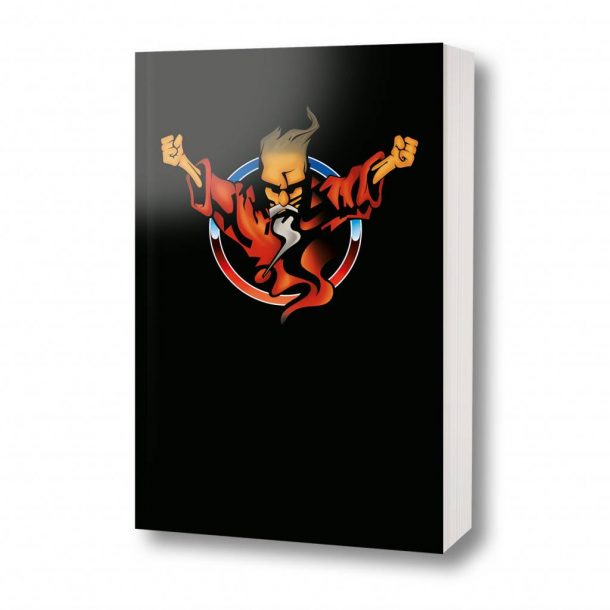 Thunderdome — 25 Years of Hardcore is an authoritative look into the world's biggest hardcore brand. It traces how gabber became the Netherlands' biggest form of youth culture, culminating in the 2017 event when 40,000 gabber enthusiasts descended on the Jaarbeurs convention centre in Utrecht, making the event the biggest indoor party ever thrown. The book includes unique visual material, original artwork, interviews with participating artists, and a full report on the mammoth 2017 event.
It's just the book you need to contextualise the serious musical resurgence that gabber has enjoyed over the past few years, from the likes of Polish collective WIXAPOL S.A.—which Electronic Beats has previously covered in an extensive feature—as well as hallmark events at Europe's biggest festivals like CTM.
You can pre-order the book now from the Thunderdome online store here.
Read more: Hear HDMirror's futuristic hardcore set from CTM's gabber party