Music
Behringer's New Roland TB-303 Clone Will Help You Make Brutal Acid Techno On A Budget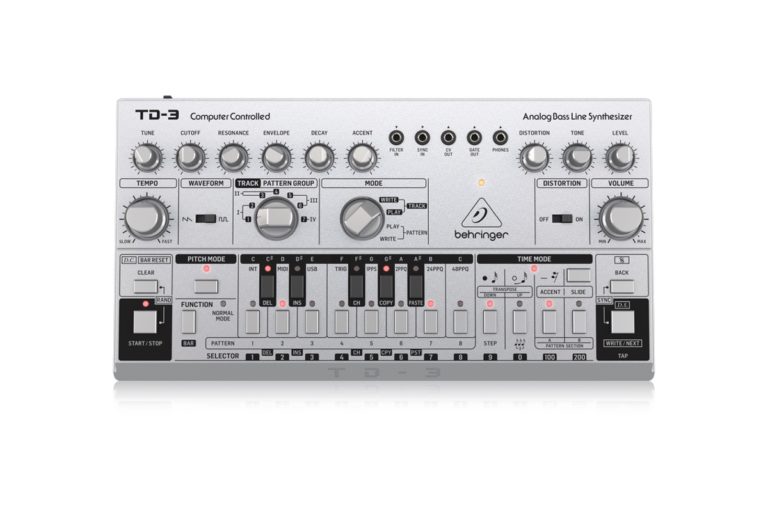 Behringer's TD-3 is an affordable homage to one of the most influential synthesizers ever released.
Originally released in 1981, the Roland TB-303 has long been one of the most coveted synthesizers in electronic dance music. It's squelching and gurgling basslines have generated entire genres in the form of acid techno and acid house. To this day, the TB-303 still powers festival-scale dance anthems. There are many imitators and copycat boxes out there, but our money is on Behringer's forthcoming TD-3 as being the go-to version for producers on a budget.
The TD-3 follows in the foot steps of other worthy Behringer clones (check out Peter Van Hoesen's review of the Model D below). It will cost $150, and it will boast all the same features that made the TB-303 such a beast: analog circuitry, 16-step sequencer and VCO/VCF/VCA schematics faithful to the original. It also has a built-in distortion circuit so that you can up the attitude and emulate the tones from Daft Punk's "Rollin' & Scratchin'".
Watch a video of the TD-3 in action above. Stay tuned to this space—we'll announce the release date when we have more information.