Music
Listen To A Chill New Ambient Afterparty Mix By Berghain Resident Ben Klock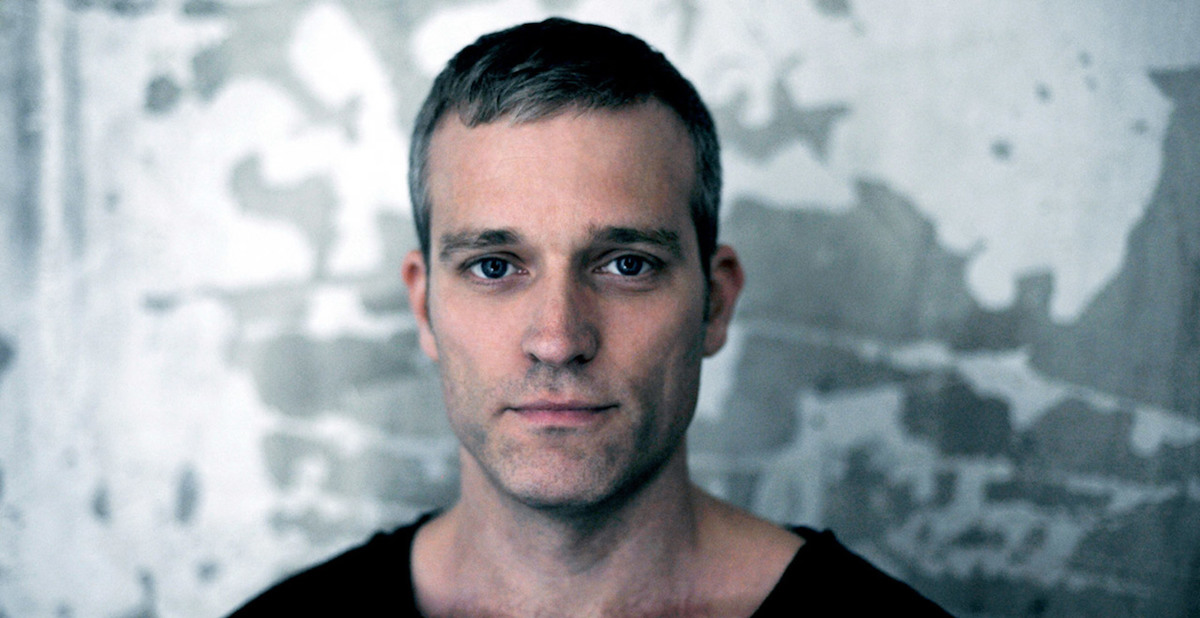 The mix was broadcast as a part of Ostgut Ton's Rinse FM takeover last weekend.
This Friday through Monday, Berghain will once again host one of its largest parties of the year in the form of its annual Ostgut Ton night that features the full roster of star DJs and producers on the club's storied in-house label. In anticipation of that event, the label sent a few of its artists to take over RINSE FM.
As a prerequisite, Rinse FM asked the DJs to explore other sides of their musical identities. We've posted all of the mixes below, but the one that really caught our ear was the one by Ben Klock (above), which sees the longtime Berghain resident drop what, is in his words, "Basically a mix of music that I would want to listen to at a chill afterparty with a hand full of friends and a beautiful sunrise in front of us."
Let's just say it delivers on that promise. Give it a spin, and then check out the other just as good mixes by Barker and Baumecker, Norman Nodge and Phase Fatale, Tama Sumo, Steffi and Virginia, Nick Höppner and Efdemin.