Feed/Music
This Playlist Of Tracks Played By Ben UFO Is Our Favorite Thing We've Heard All Week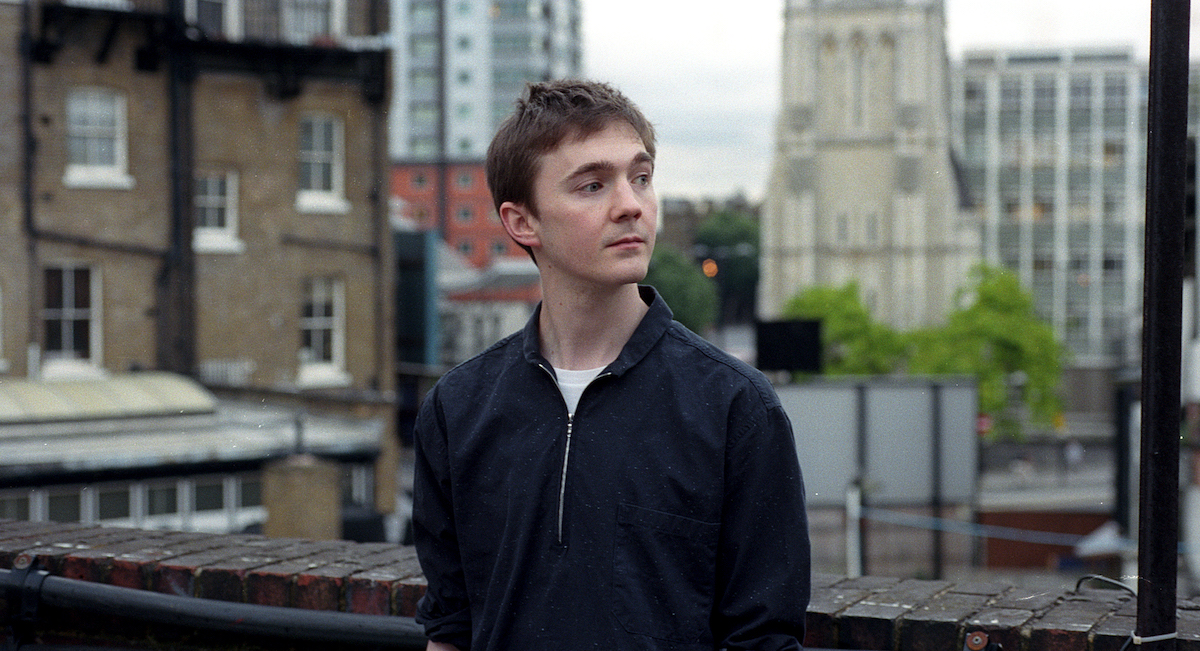 The unofficial playlist is as varied and tasteful as the UK selector's famed DJ sets.
Dive deep into Spotify and you'll find that users organize their tracks in pretty interesting ways. Case in point is Amanda Claudio's "ben ufo – tracks played or posted by bufo" playlist.
The unofficial playlist, which clocks in at over 77 hours, is exactly what it sounds like, but it's also so much more. It collects tracks that Ben UFO has played in sets or posted on social media.
Where else would you find a playlist where the narcotic trap of Travis Scott's "beibs in the trap" and Seleccion Natural's "Necton (Original Mix) can coexist with the pressure cooker techno of Ploy's "Garys"? Fan-made playlists like this one encourage listeners to think beyond conventional genre and more towards a kind of thinking similar to the way songs were attributed to nightclubs and areas in the past, like "balearic" or "garage".
In any case, this one's a great way to discover a wide variety of new sounds that are still threaded through the overarching taste of one of the UK's most respected selectors. Listen to it above.