News
Berghain Is Opening A New Floor In March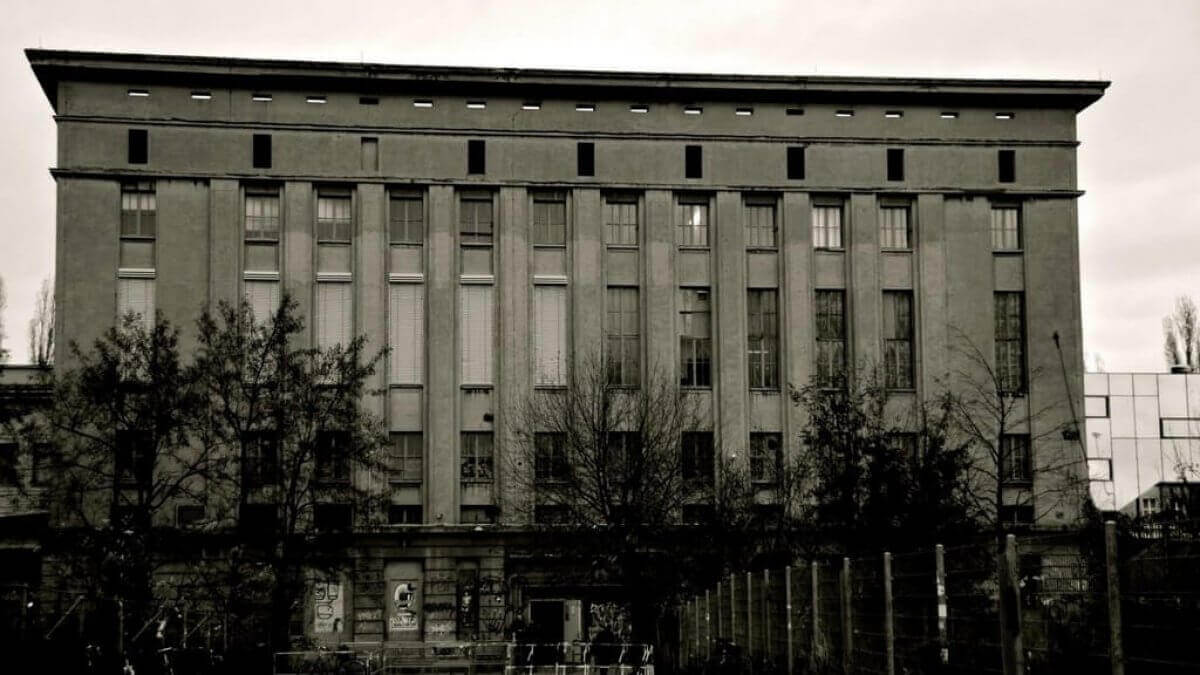 The "Säule" floor will open for the first time on March 23 and March 24. 
Berghain has just announced it is opening a third dance floor on its hallowed grounds. In addition to the two existing axes of the club, Panorama Bar and Berghain, "Säule"—German for "column" or "pillar"—will open on the existing ground floor of the club, directly under the Berghain dance floor.
Currently cast in shadows due to its exceptionally high ceilings and numerous pillars, the floor will play host to the weirder, darker tinges of experimental electronic music. It opens with Mannequin Records' Alessandro Adriani, Deena Abdelwahed and Natalia Escobar on the decks, while on Friday Panorama Bar will remain closed as Dis Fig, Illum Sphere and Laura Clock take over. Is Säule going to be the new Finest Fridays? Watch this space for more developments.
Read More: See Rare Footage From Inside Berghain's Panorama Bar In 2008
(Via Thump)