Feed/Culture
Make Sure All Your Papers Don't Fly Away With This Adorable Berghain Paperweight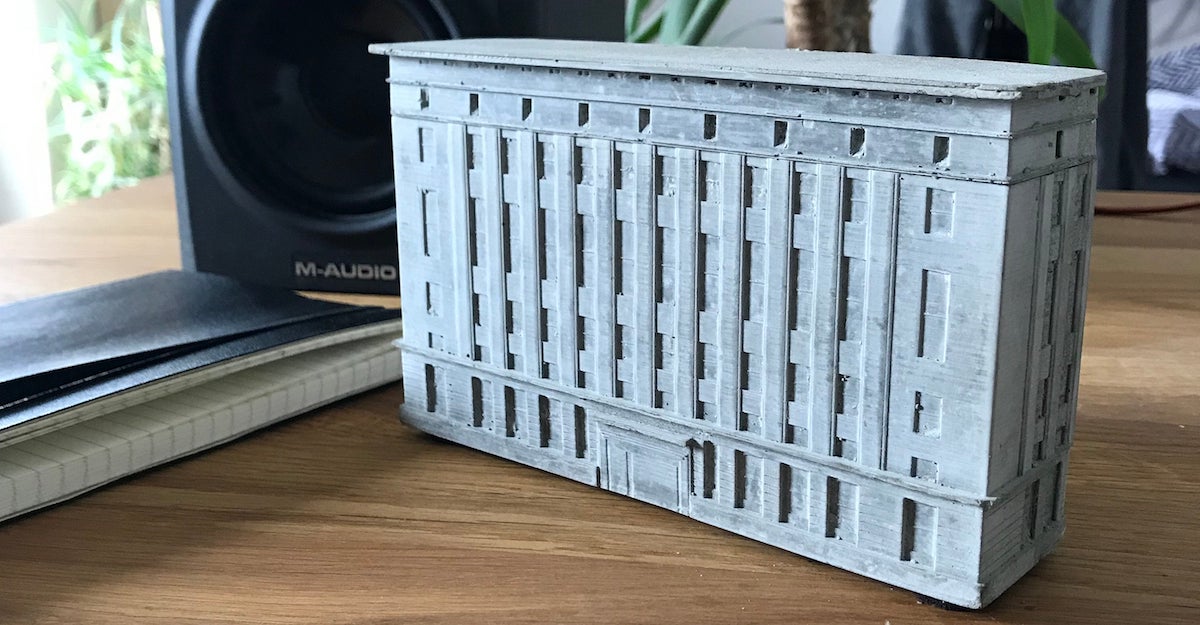 This little Berghain is the perfect centerpiece for every techno head's living room.
Berghain is a lot of things. It's giant, monolithic, internationally notorious, and now, it's cute.
Etsy user jurgenstudio literally shrunk the Berlin clubbing institution down to the size of a paperweight. And speaking of weight: the replica—true to the "raw brutalist experience" of the original—is made entirely out of techno's favorite material: concrete.
Equal parts intense and adorable, this little Berghain is the ideal piece for any techno head's living room. Check it out here.