Music
Berghain Resident Ben Klock Readies 20-Track Compilation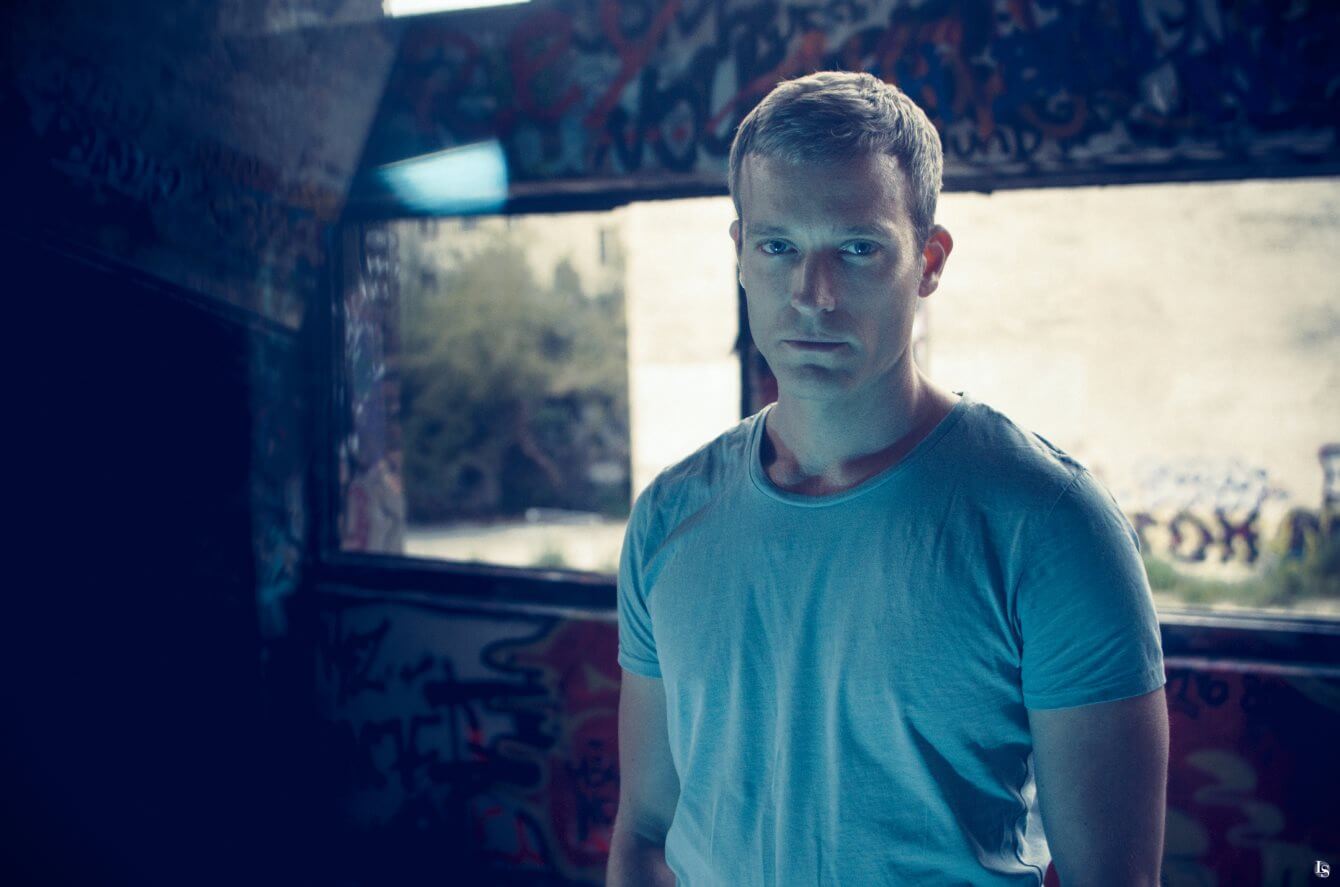 The triple 2xLP Klockworks release features label regulars like DVS1, Etapp Kyle and Sterac alongside a host of up-and-coming talent.
Ben Klock is set to release a mammoth 12-sided, 20-track compilation on Klockworks in September. The Berghain resident curated the compilation to mark the 20th release from a label that, since its inception ten years ago, has become one of the leading exponents of a hard-edged and minimal techno sound.
The compilation will be packaged across 3x2EPs which you can buy individually or as one big bundle from the Klockworks website. It features cuts from techno heavy hitters Trevino, DVS1, Etapp Kyle, Sterac, ROD and Ben Klock himself, plus a series of lesser-known producers bound to make a big impact on the world of techno in the future, including Ritzi Lee, Reus, High Position, Yoikoi, Adam Craft, Vincent and Newa.
You can watch Ben Klock in action at his Photon party at London's Printworks earlier this year, where he opens with Trevino's "Sombre Tones" from the comp. Scroll down further to check out the tracklist for the compilation.
Tracklist:
A1 / 1. Etapp Kyle – Essay
A2 / 2. Jon Hester – Let's Go
B1 / 3. Adam Craft – Aphite 49
B2 / 4. Sterac – Lately
C1 / 5. Ben Klock – Twenty
D1 / 6. DVS1 – In The Middle
D2 / 7. Trevino – Sombre Tones
E1 / 8. Newa – Dance Of The Warrior
F1 / 9. Dax J – Late Night Mistress
F2 / 10. ROD – Extra
G1 / 11. Sterac – Scientific Methods
H1 / 12. Troy – Flux
H2 / 13. Heiko Laux – Dark Fader
I1 / 14. Jay Clarke – Perdita
I2 / 15. Ritzi Lee – Substract
J1 / 16. Reus – Acid Modo
J2 / 17. High Position – Cops
K1 / 18. Yoikol – Dense
K2 / 19. Adam Craft – Pacelane
L1 / 20. Vincent – How I Feel
Read more: Listen to 10 of the best techno tracks on Ostgut Ton