Feed/Music
This Photo Book Will Show You The Incredible Ecstasy Of Berlin's '90s Techno Years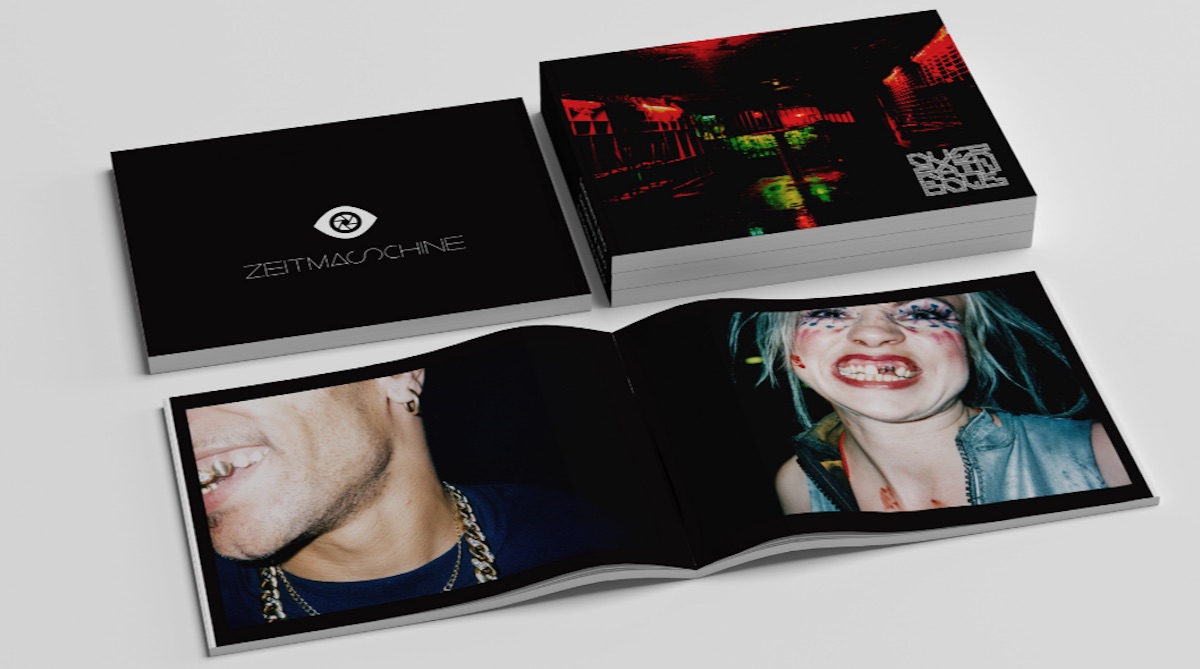 Tilman Brembs' Over Rainbows with over 180 photos from 1991 to 1997 just got published as a limited edition.
There are plenty of reasons why looking at photos from Berlin's groundbreaking '90s techno scene doesn't really get old. The nostalgia, the aesthetic, the freedom…  With Over Rainbows Tilman Brembs has provided a book full of photos that ought to trigger all of that and more.
Working at Tresor and as a photographer for the massively influential Frontpage magazine, Brembs was in the midst of this youth culture explosion, propelled by the friction caused by the unique political situation in Post-Wall Berlin and the associated techno revolution. His photos perfectly capture the energy and abundance of the Berlin club scene's golden years. For over a decade he shared some of them on his Zeitmaschine online archive and vida his Facebook page of the same name. Now, fans can also have many of those photos in a gorgeous book.
Brembs has picked 183 photos from his vast archive that contains more than 3000 photos. Frontpage's former designer-in-chief Alexander Branczyk (a.k.a. czyk), did the graphics and Mark Reeder wrote a short introduction.
It's limited to 100 copies so you better be quick. Order your copy here.