Culture
Berlin Atonal 2018 Has Released Its Second Wave Of Artists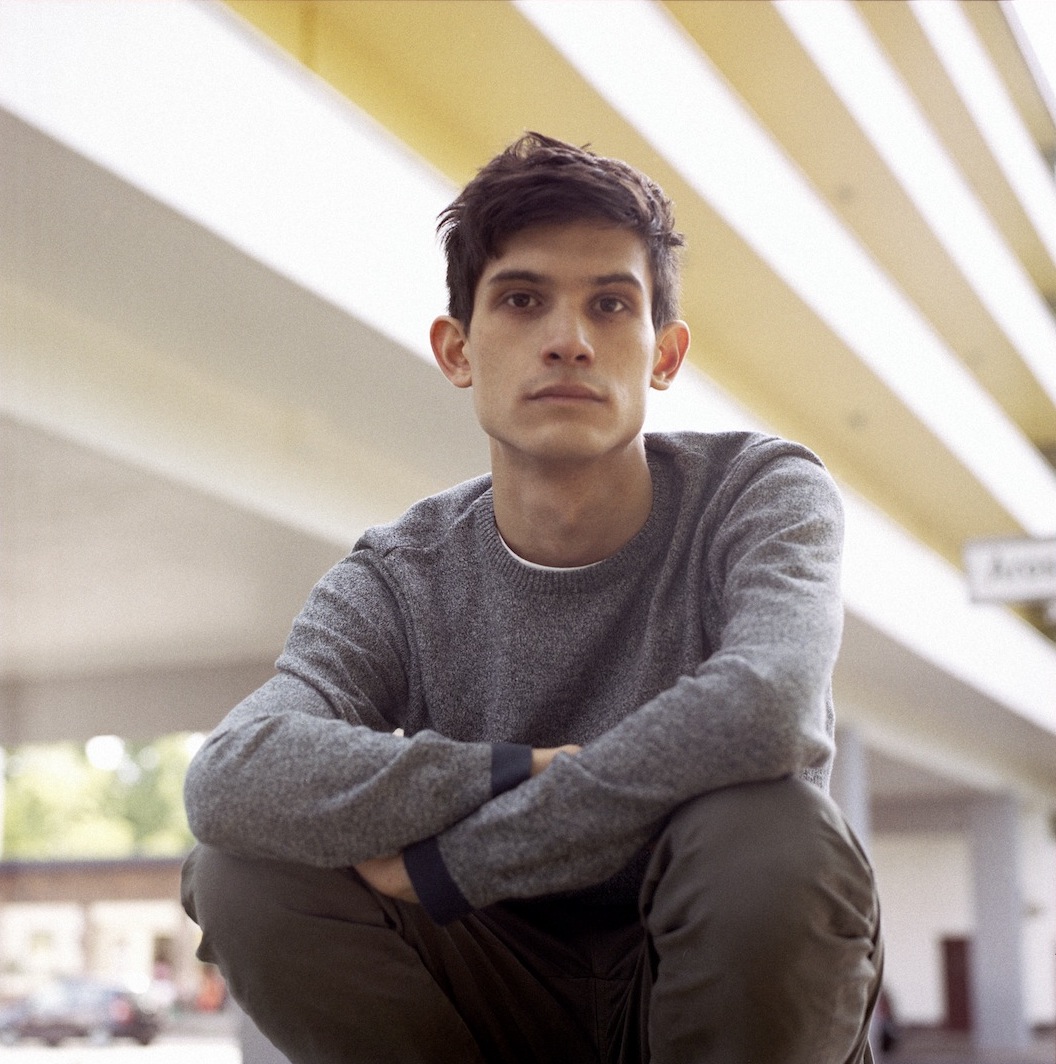 Machine Woman, Objekt, Lena Willikens and more have been added to the lineup.
Berlin Atonal is just around the corner, and as promised, we've procured the follow-up to the seminal Berlin event's first announcement. Taking place at Kraftwerk Berlin from August 22 to 26, the power plant will now play host to over 60 confirmed artists.
Heading up the event's exciting new additions is a special showcase to commemorate Downwards' 25th anniversary, featuring Regis and Samuel Kerridge, who will perform at the festival alongside newcomers like Giant Swan. Also at the top of our must-see list: the set from Transcendence Orchestra, a project from Anthony Child—or Surgeon, as you might know him—and Daniel Bean that "investigates the effect of tone on consciousness."
Rounding out Berlin Atonal's second announcement are sets from some of the biggest names in the more experimental side of club music, including Objekt, Machine Woman, Lena Willikens and Skee Mask.
Check out Berlin Atonal 2018's full lineup (as of now) below, and stay tuned to TEB for more announcements as the festival approaches.
Read more: Discover the sond of Berlin Atonal Festival from 1982-2017
Lineup:
Aasthma (Peder Mannerfelt + Pär Grindvik)
Actress
Alessandro Adriani
Alpha 606
Astrid Sonne presents Ephemeral
Batu
Beatrice Dillon
British Murder Boys
Bruta Non Calculant
Caroline Lethô
Changsie
Courtesy
Cura Machines with Rainer Kohlberger
Djrum
Eris Drew
Gábor Lázár presents Unfold
Giant Swan
Group A with Dead Slow Ahead
Helena Hauff
Hiro Kone presents Pure Expenditure
Iona Fortune presents Chaotic Profusion
ishi vu
Jay Glass Dubs
June
Klara Lewis
Kolorit (Lowtec + Kassem Mosse)
Konx-om-Pax
LABOUR presents next time, die consciously (بیگانگی)
Lanark Artefax
Layne
Le Syndicat Electronique
Lena Willikens
Leslie Winer presents ©ont. with Gazelle Misst'inkiette + Maeve Rose
Lil Mofo
Lucrecia Dalt presents Synclines
Machine Woman
Martina Lussi
Nikakoi
Object Blue
Objekt
Optimo
Ora Iso
Outer Space presents Organic Dial
Paradox
Patricia
Phantom Love
Photonz
Prequel Tapes
PTU
Regis
Rezzett
Robin Fox
Samuel Kerridge
Shifted / Broken English Club / Ilpo Väisänen
Simo Cell b2b Low Jack
Sissel Wincent b2b Anastasia Kristensen
Skee Mask
Sophia Loizou
SW. / SVN
Transcendence Orchestra
Veronica Vasicka
YPY