News
Berlin Atonal Just Announced The First Part Of Its 2018 Lineup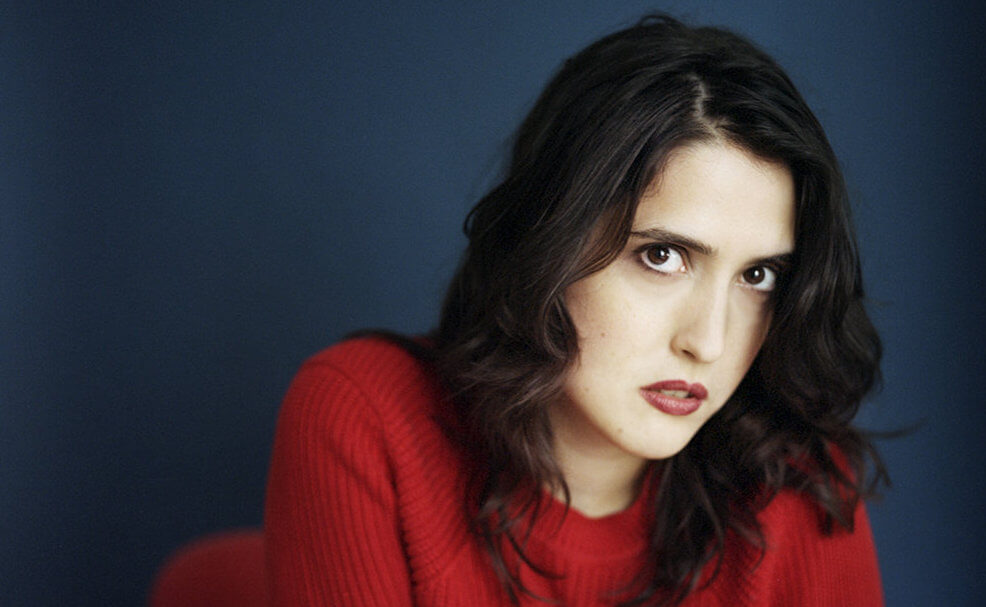 Helena Hauff (pictured above), Courtesy, Veronica Vasicka and more will all play.
It's almost August, which means it's almost time for Berlin Atonal. The city's premiere experimental music festival will take place from August 22 through 26 at the epically industrial Kraftwerk Berlin complex—a disused turbine hall connected to a still functioning power station.
Though details for the full program are hazy, the festival has just announced the first part of its 2018 lineup, and it's already looking pretty good. Some notable artists on the bill include former Telekom Electronic Beats contributor Courtesy as well as British Murder Boys, Giant Swan, Lanark Artefax and Helena Hauff (who you can watch in a video from our YouTube channel below).
The first line up release includes the following names. Ticket information can be found here.
Actress, Live A/V
Astrid Sonne presents Ephemeral, Live A/V, WP
Beatrice Dillon, Live
British Murder Boys, Live
Courtesy
Gábor Lázár presents Unfold, Live A/V, WP
Giant Swan, Live
Group A with Dead Slow Ahead, Live A/V, GP
Helena Hauff
Hiro Kone presents Pure Expenditure, Live, WP
Iona Fortune presents Chaotic Profusion, Live A/V, WP
Kolorit (Lowtec & Kassem Mosse), Live A/V, WP
LABOUR presents next time, die consciously (بیگانگی), Live A/V, WP
Lanark Artefax, Live A/V
Lucrecia Dalt presents Synclines, Live, WP
Ora Iso, Live
Outer Space presents Organic Dial, Live A/V, WP
Samuel Kerridge
Skee Mask
Veronica Vasicka
Read more: Watch this footage of Einstürzende Neubauten's Alexader Hacke playing tape at the first Berlin Atonal in 1982