Music
Check Out This Berlin Flea Market Dedicated To Rare Synths And Modular Units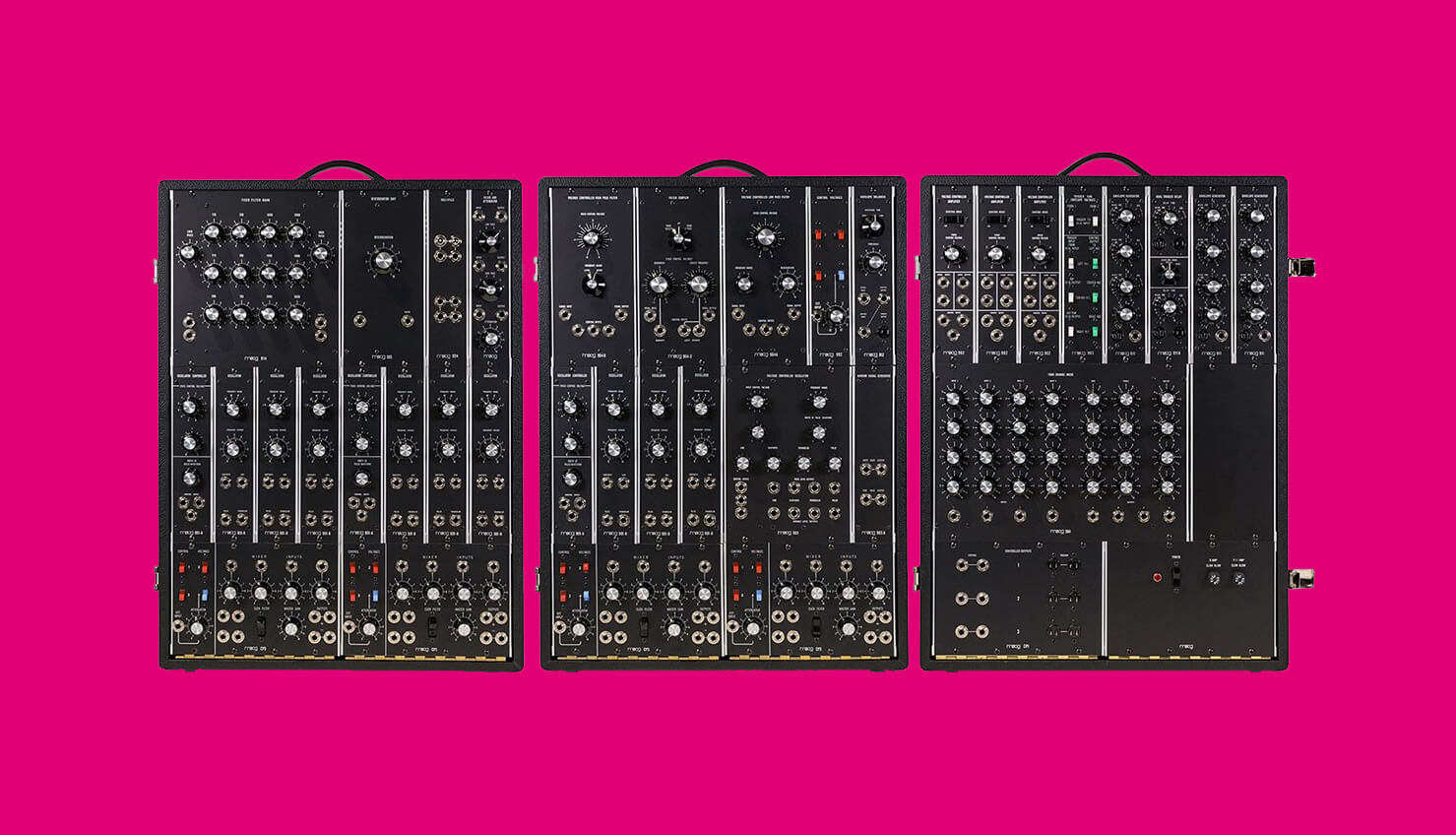 Sonic Ground's Synth And Modular Flea Market will happen at Fabriktheater Moabit on Sunday, September 1.
By now, you've probably realized that there's no shortage of synthesizers in Berlin. We've written extensively about the many different unique synth and gear shops that can be found in the German capital. That being said, we can't say we've ever heard of a flea market dedicated to just synths and modular gear. And that's exactly what Berlin Collective Sonic Ground's Synth And Modular Flea Market is.
The flea market will happen on Sunday, September 1 from 15:00 through 21:00 at the Fabriktheater Moabit. In addition to the smorgasbord of unique pieces for sale, there will also be live improvisations and DJ set by collective members h1, Oblique and Huellkurve.
There's no entrance fee, and if you want to participate as a seller, you can email this address. There is no seller's fee.
RSVP to the even on Facebook here.
Get inspired to buy some modular gear with this video from our Electronic Beats TV archive.