Music
Berlin's Week-Long Krake Festival Announces Its First Acts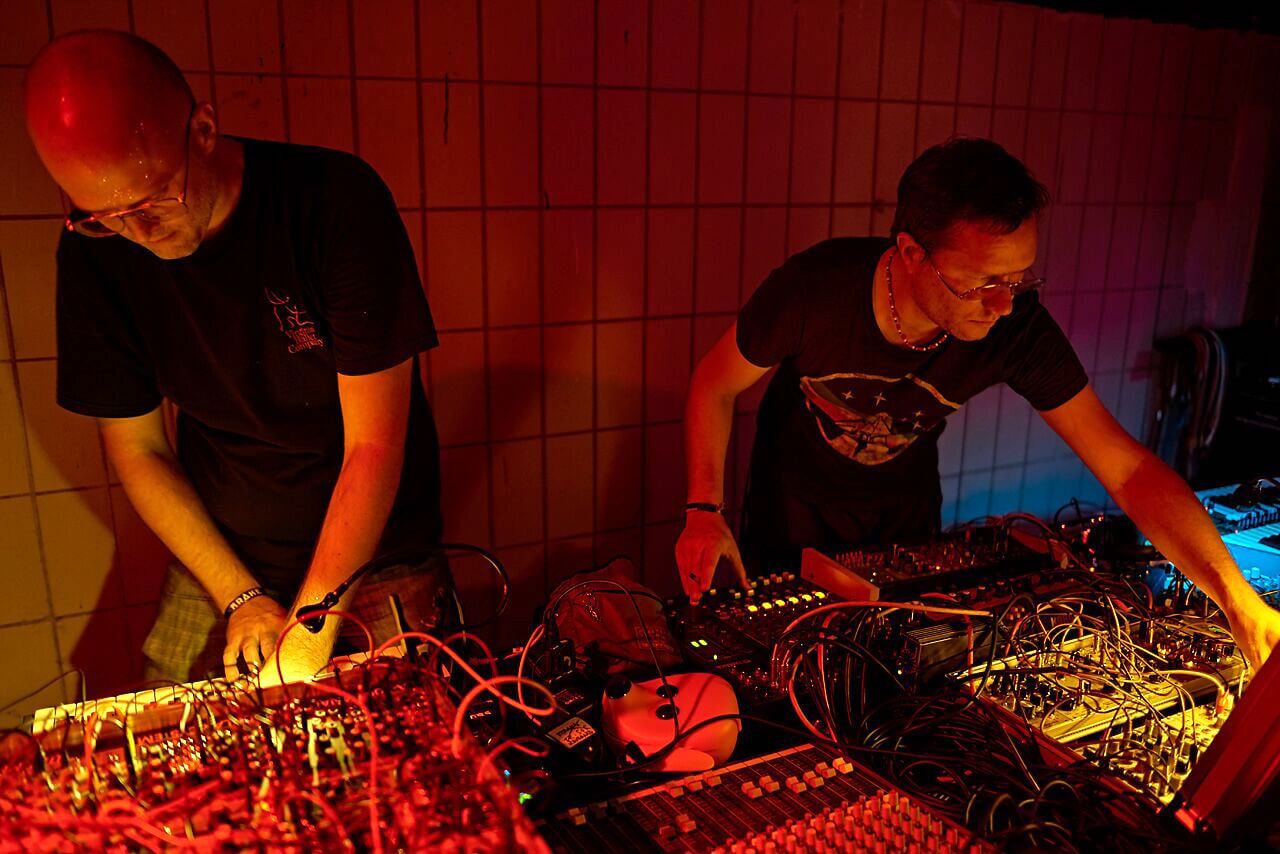 Krake will infiltrate several Berlin venues starting July 23.
If you live near Berlin, this summer is shaping up to be quite the festival-fueled experience. With not one, not two, but three festivals—at least—taking place outside of the city limits (and all in bunkers, too). But for those of us who can't leave the city and camp out for a long weekend, a week-long festival within the city limits—and with a decidedly more experimental edge—has just been announced.
Krake, an innovative festival with with a vibe that's caught our attention before, has just put out its first 2018 announcement. It's an annual electronic showcase that promises to bring a diverse selection of live performances, DJ sets and visual experiences to various venues in the German capital. Based on promoting artists that "dare to explore new sound concepts covering techno and far beyond," Krake will continue to push boundaries this year, inviting high-intensity techno performer Paula Temple—who just announced her new Noise Manifesto release—Hidden Hawaii label head Felix K—who has contributed to TEB in the past—and live shows by Eomac and the EBM group COAL.
Stay tuned to TEB for more updates on the festival as more announcements come out. To see a feature on one of Krake's most exciting bookings, watch the video below.
Read more: Berlin's Pop-Kultur festival announces its first round of acts