Music
The Best Hypnotic Techno Tracks According To Techno Heads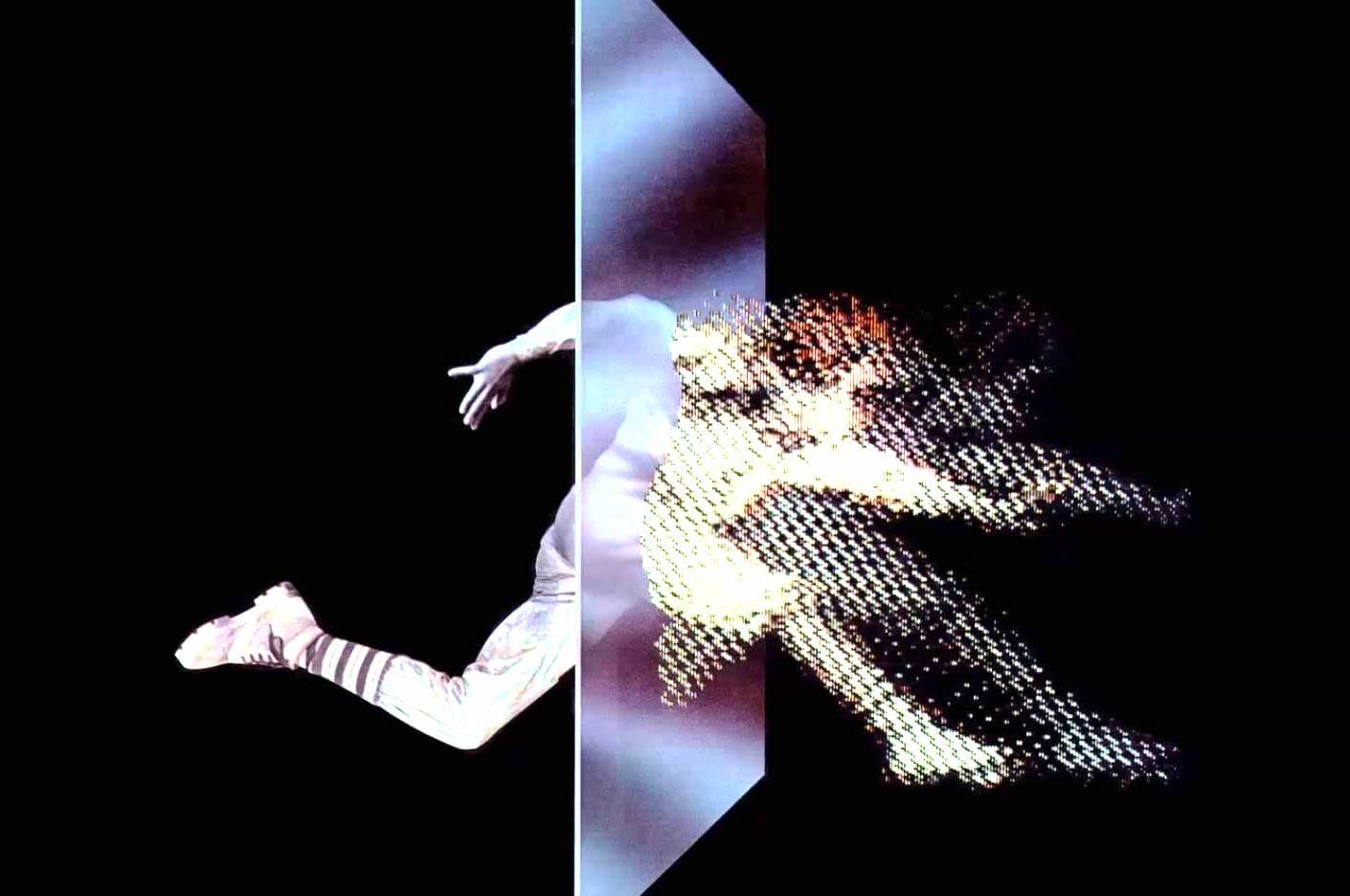 The Reddit hive mind has spoken.
Reddit can be a chaotic and unruly place: A site where music gold is unearthed and rumors get infuriatingly inflated; a place where grown men eat vinyl milkshakes because they lose bets. Needless to say, Reddit is never short of an opinion nor an answer when you have a question.
A recent question that has revealed some pretty interesting results. Redditor Nikelu asked the hive mind for some suggestions for techno tracks that "let you get lost and travel to." The result is a thread full of deep and hypnotic cuts from the likes of Rrose, Alex.Do and Monolake.
Check out the full list of what the Reddit brain's trust has come up with here. Like to be hypnotized? Then scroll below to watch a video about sonic spirituality with Stroboscopic Artefacts boss Lucy.
Read more: 50 great tracks that are too rinsed to ever play again