Culture
Beyond The Salon: The Artists Breathing Life Into Düsseldorf's Club Scene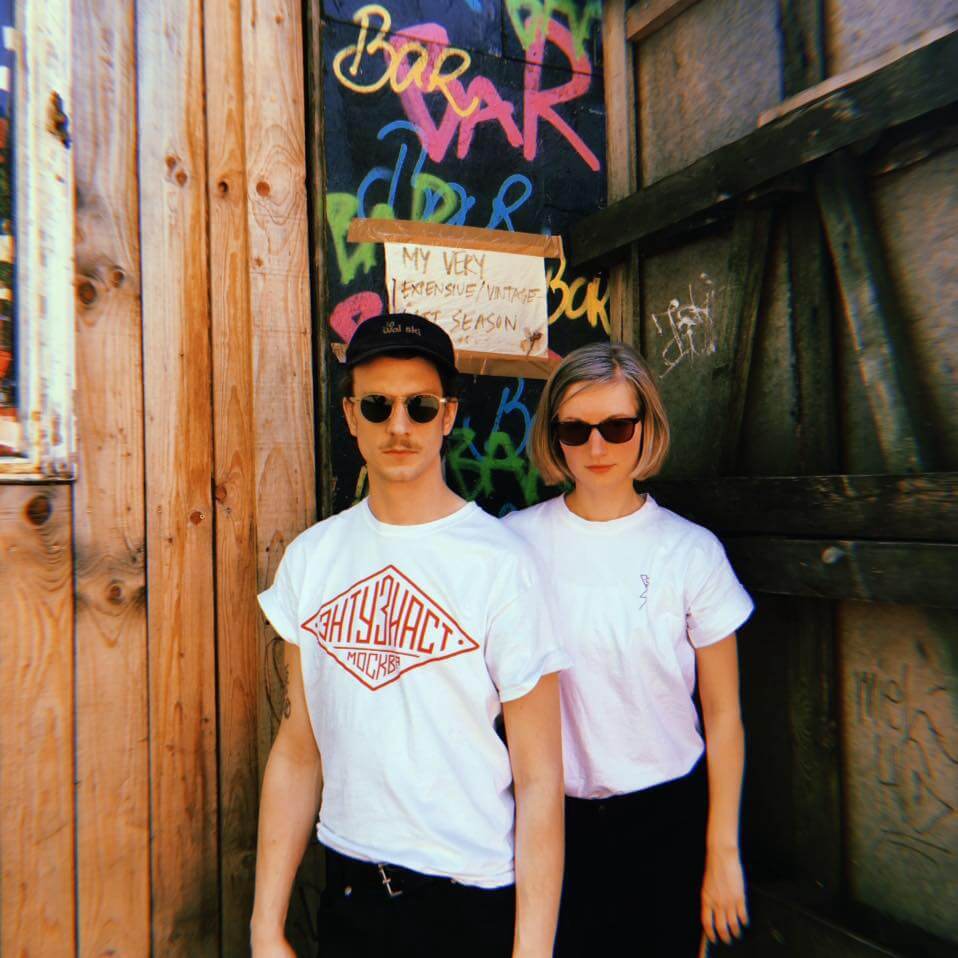 The new generation of artists and musicians keeping Düsseldorf's famous cultural life flourishing.
A quick game of word association reveals the incredible cultural history of the small western German city of Düsseldorf. Mention the city and Kraftwerk, Gerhard Richter, DAF and Creamcheese Club all immediately come to mind. In recent years, answers probably include names like Lena Willikens, Vladimir Ivkovic, Jan Schulte and their spiritual home, Salon des Amateurs. Needless to say, the city carries some serious cultural weight.
By loading the content from Mixcloud, you agree to Mixcloud's privacy policy.
Learn more
But if you were to stop there, you'd be missing an entire layer of emerging musical and artistic talent lining the Kunstakademie's classrooms and performing in the city's bars and bowling alleys. Bands like Stabil Elite and BAR (aka Band am Rhein, pictured), the promising label Aiwo and production and DJ collectives like DIANA are honoring the city's legacy while developing it in surprising new directions. While it may be smaller, Düsseldorf's creative community stands apart from those of larger cities due to its supportive scene of musicians and artists focusing on creating fresh, genre-defying works.
If you want to find out more about this unique scene, read the full feature "Grabbeplatz Forever," which includes interviews with Jan Schulte, Toulouse Low Trax and new artists like Nora Zielinski, on Crack Magazine here.
Read more: Listen to Lena Willikens' psychedelic two-hour set for NTS radio