Culture
Bicep Talk Influences, Creativity And Cooking In A New Interview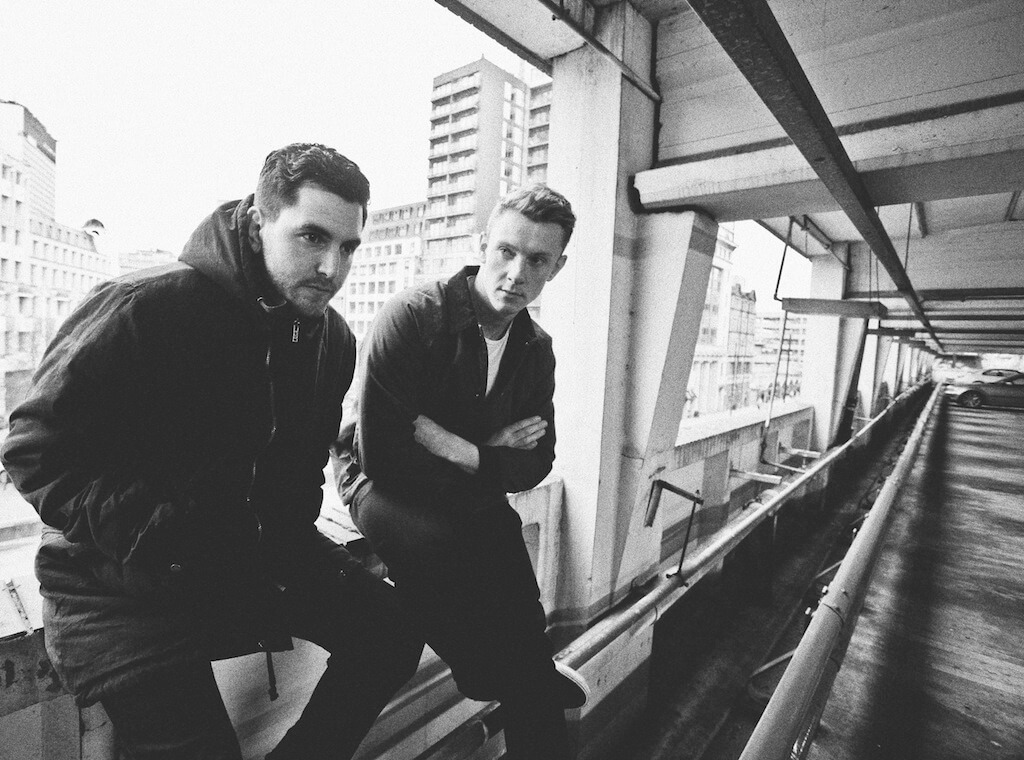 The Belfast-born duo open up about their debut LP and the origins of the blog that started it all.
Bicep's music trajectory is one of those true millennial success stories: two music heads set up a blog, Feelmybicep, to share tracks with friends. It gradually becomes one of the most loved sources for fine electronic music on the internet. The blog develops into a club night, which begets a record label, and very soon the Belfast duo of Matt McBriar and Andy Ferguson have become some of the most in demand producers and DJs on the circuit.
Now, seven years on from their first release in 2010, Bicep are set to drop their debut LP via Ninja Tune. Bicep is the result of culling over 60 demos down to 12 finished cuts. It was recorded with an artillery of hardware synths and drum machines to create, in the words of the label, a "singularly unique electronic record founded on the blueprint of classic house, techno, electro and Italo disco, but flipped and morphed into a fresh design." In the lead-up to the LP's release, the duo have opened up in a new interview, where they discuss the origins of the blog, the recording process and their love of cooking on their days off.
You can read the interview here. Scroll below to hear the track the duo credit as their most important.
Like Bicep and live near Munich? Check out our next Telekom Electronic Beats Clubnight with the duo at Munich's new Blitz club on September 20. Find more info here.
Read more: Join Dubfire in the kitchen as he cooks up a storm on EB.tv