Music
Bill Kouligas' Latest NTS Show Is The Cinematic Ambient Experience You Didn't Know You Needed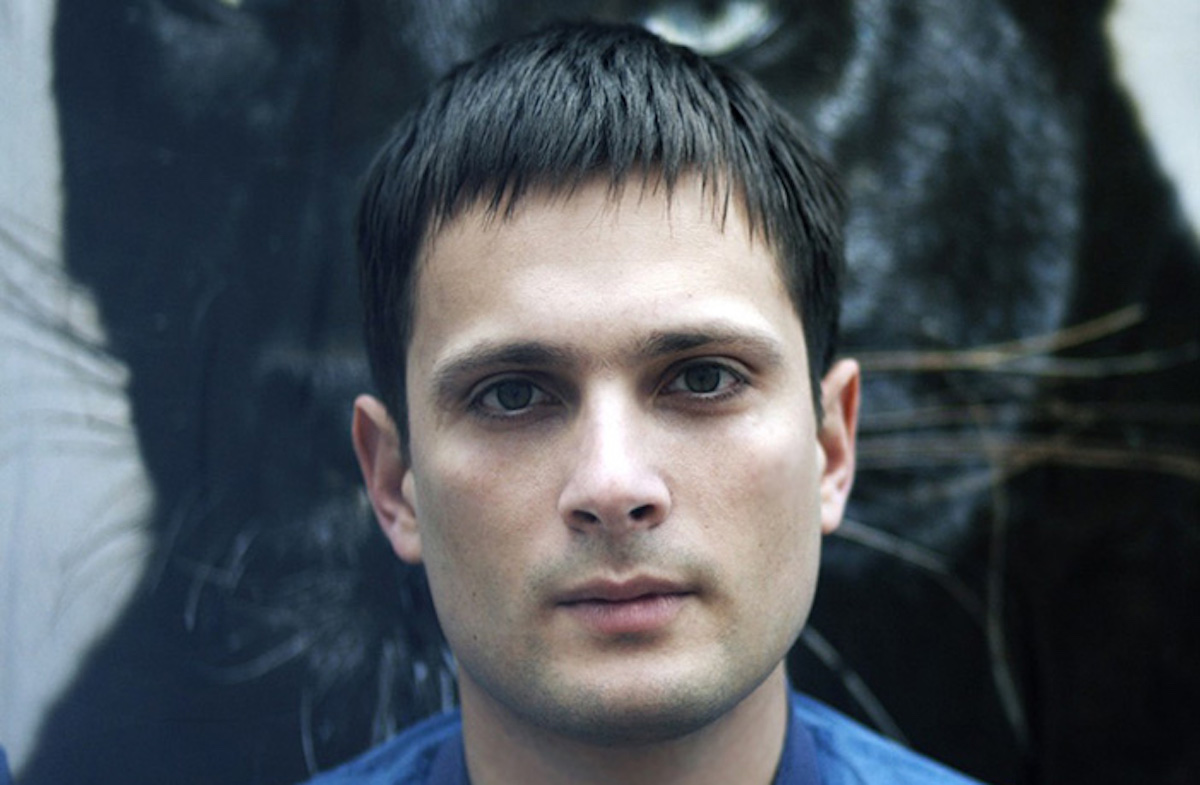 The PAN label head delivers an enveloping beatless mix for the UK radio station.
Shouts out to Bill Kouligas.
The Berlin-based artist and PAN label head seems to be pushing boundaries in every direction, including dropping a collaborative album with Amnesia Scanner, co-hosting parties with CXEMA and running a monthly NTS show.
By loading the content from Soundcloud, you agree to Soundcloud's privacy policy.
Learn more
Kouligas' NTS mixes never disappoint, but this episode caught our attention. Featuring tunes from PAN artists alongside notable contributions from Gossiwor and some unreleased Elysia Crampton, it's an entirely-beatless composition of sweeping cinematics and ambient experiments that'll likely be the most unique mix you hear for a while.
Listen to the mix above.