Music
Bjarki Launches Label With Reissue Of Hardcore Classic From '92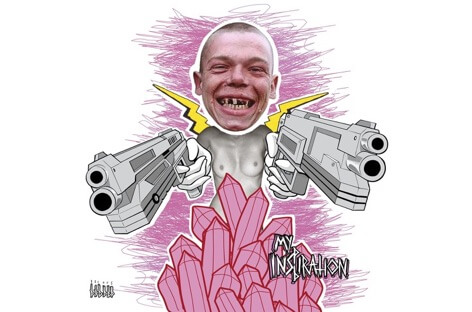 The hardcore revival is coming, are you ready?
Icelandic producer Bjarki has launched a new—and extremely vowel-unfriendly—label, bbbbbb Records. Continuing in the vain of Bjarki's own classic rave-inspired productions, the label will first reissue X-Static's My Inspiration, originally taken from 1992's X-Static EP on London's legendary Production House label. On the flip, Bjarki offers is own "Sweetest Thing Version" remix of the track. Listen to clips below.
https://soundcloud.com/bbbbbbrecords/sets/bbb001-clips
Read more: Remember when Nina Kraviz released a killer 12″ from Bjarki?