Culture
Fashion Designer Raf Simons Launches Online Shop With Berlin-Themed Collection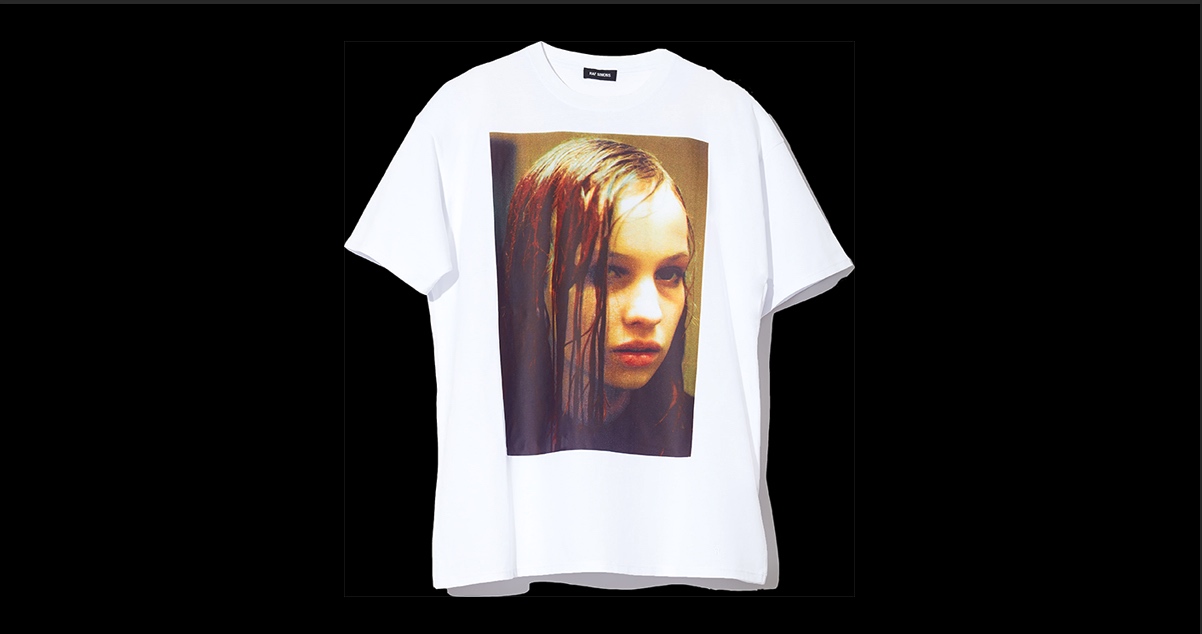 The collection was inspired by cult 1981 film Christiane F: Wir Kinder vom Bahnhof Zoo.

Plenty of fashion houses, parties and initiatives have drawn on Berlin's diverse cultural history. But Belgian fashion designer Raf Simons has taken it to a whole new level with his new range of film-inspired goods. The designer has recently restocked his online shop with clothes and accessories from his largely drug-inspired FW18 collection, many of which reference the 1981 cult film, Christiane F: Wir Kinder vom Bahnhof Zoo (We Children of Bahnhof Zoo).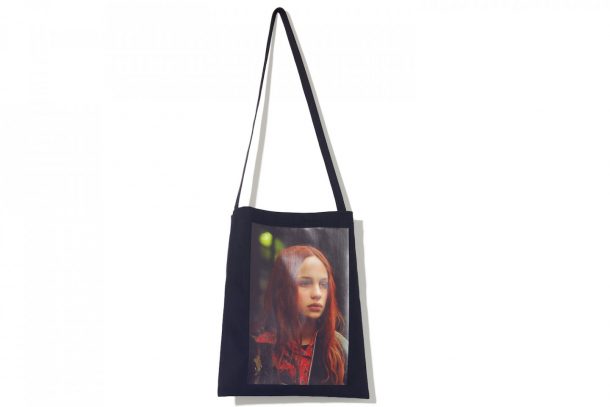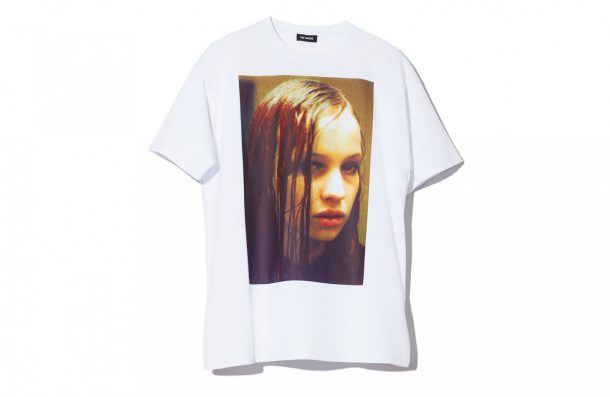 Christiane F is a film based on Christiane Vera Felscherinow's autobiography. Set in the late 1970s, it depicts the rising heroine crisis that immersed Cold War-era Berlin and consumed the city's youth.
If you want to get your hands on some of the items, they are not going cheap: prices range from $443 USD to $1,080 USD. Some of the proceeds from the collection, however, will go towards organizations helping those struggling and recovering from addiction.
Check out the entire range here.
Read more: Rick Owens' latest runway show was soundtracked by '90s "terror techno"