Feed/Music
Hear Why Blawan Is One Of The Most Savage DJs in Modern Techno With This 2-Hour Mix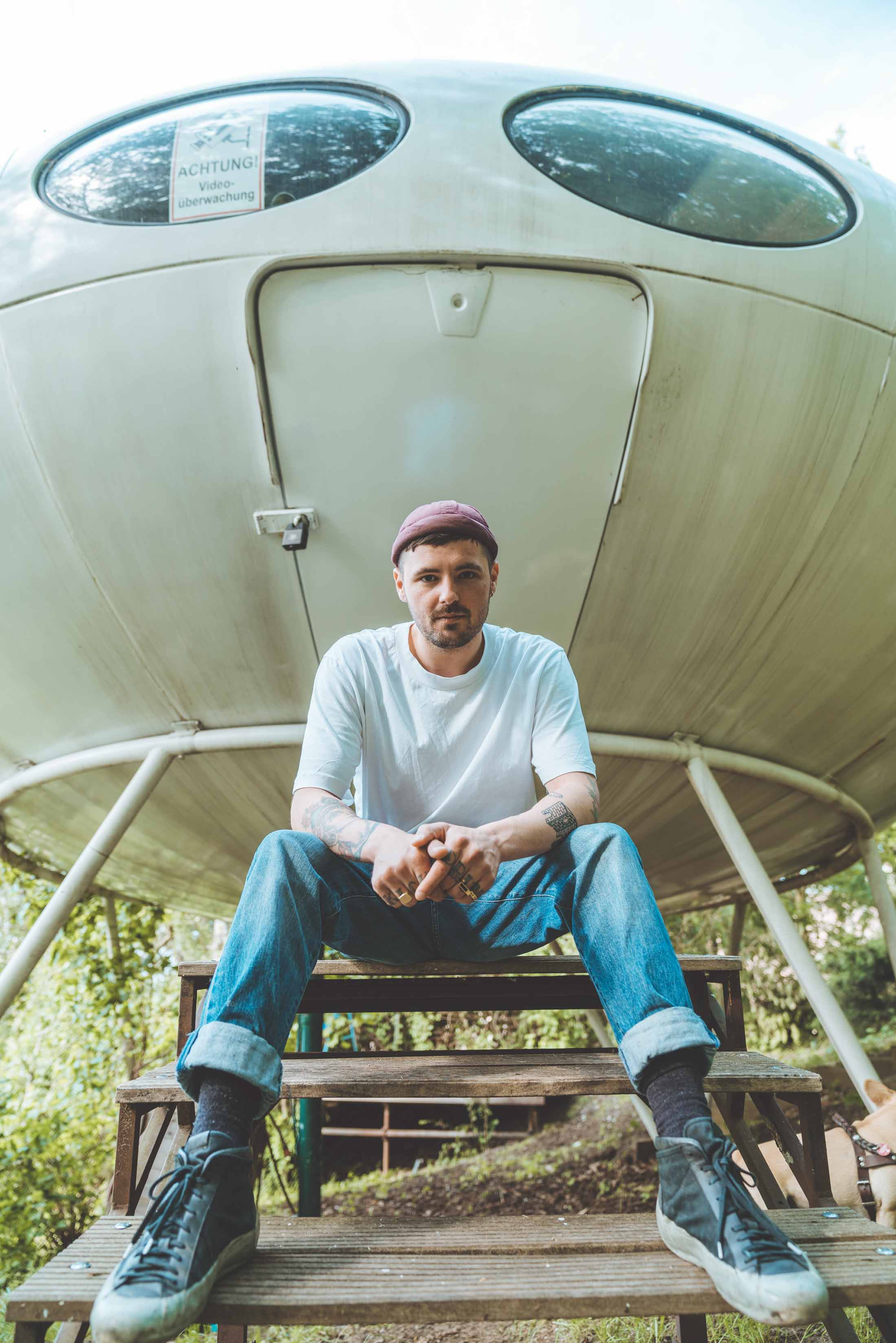 The set was recorded live during Unpolished 2019 at the infamous Warehouse Elementenstraat in Amsterdam.
Can you think of a DJ better equipped to whip a warehouse rave into full blown techno pandemonium than Blawan? Well, after hearing the following set recorded from Reaktor's Unpolished 2019 party, you certainly won't.
Jamie Robert's brand of fierce industrial techno was made for stages like this. Picture the scene: two days of unrelenting techno and electro culminating in a set from the UK producer and DJ in the hulking concrete chrysalis of one Amsterdam's most revered rave warehouses.
And Blawan definitely rises to the occasion. Immediately setting into those trademark whiplash rhythms and twitching synth lines, he channels all the energy of '90s techno combined with an ear for immersive sound design that is utterly contemporary. Raw—"no frills", Blawan himself might say—and dystopic, but chained to a big room techno groove, it's a worthy reminder of why Roberts remains a techno force to be reckoned with. Listen to all two hours above.