Music
Bliss Out To This Super Rare '70s Japanese Balearic Reissue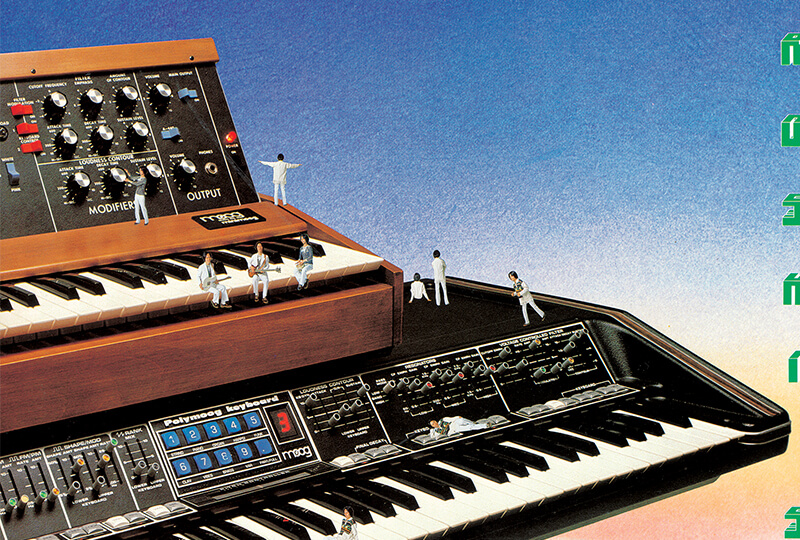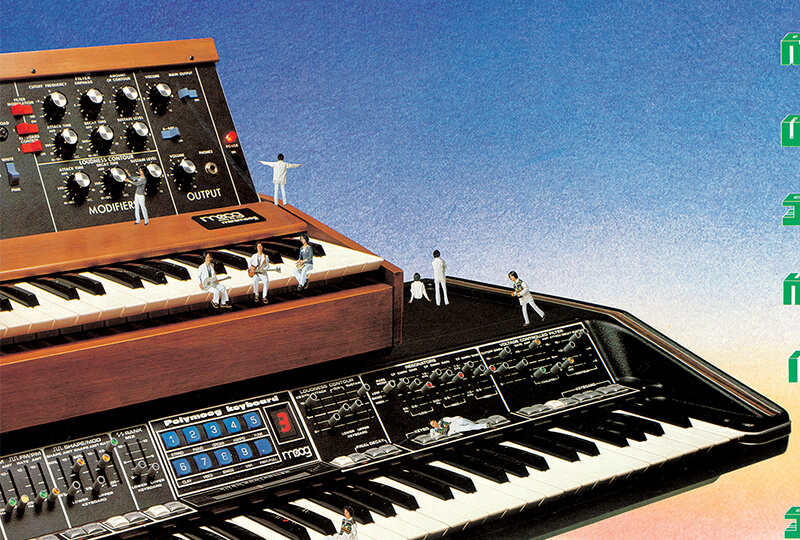 Hiroshi Sato's Orient is a beautifully synth-heavy Balearic escape.
Fans of obscure Japanese synth music, it's time to celebrate. The rare and wonderfully idiosyncratic 1979 LP from Hiroshi Sato, Orient, is set to hit stores early next year.
The record is being brought out of obscurity and onto record shelves by label Wewantsounds. It is the first time that the record from the multi-instrumentalist and producer will be reissued and features a new remaster from the original tapes.
Sato, was a member of Happy End and had things turned out slightly different, he could have been a part of Yellow Magic Orchestra. The position was offered to him by Haruomi Hosono but was later taken by the great Ryuichi Sakamoto. Needless to say, it is a testament to Sato's musical chops, all of which are on full show on Orient. With Haruomi Hosono featuring on bass, Sato took on vocals, keyboards and synthesizer, kalimba, drums, writing and production duties for the album.
It's the latest essential Japanese masterwork to be reissued that you'll need to add to your collection. Amongst the slew of City Pop re-releases—many of which we featured in our guide to Japan's criminally overlooked '80s disco scene—there are also these recently uncovered Japanese ambient masterpieces to get your hands on as well. Check out "Jo Do" from Sato's Orient LP below. You can pre-order a copy of here before it hits shelves February 2.
Read more: Listen to a stunning playlist of Japanese new age tracks